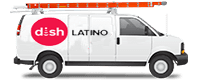 FREE
Standard Installation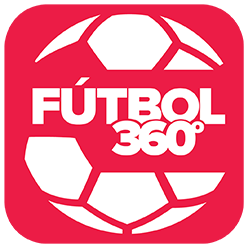 FREE
Fútbol 360 App

INCLUDED
Hopper Duo with Netflix and other integrated apps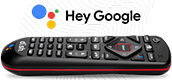 FREE
Voice Remote Control with Google Assistant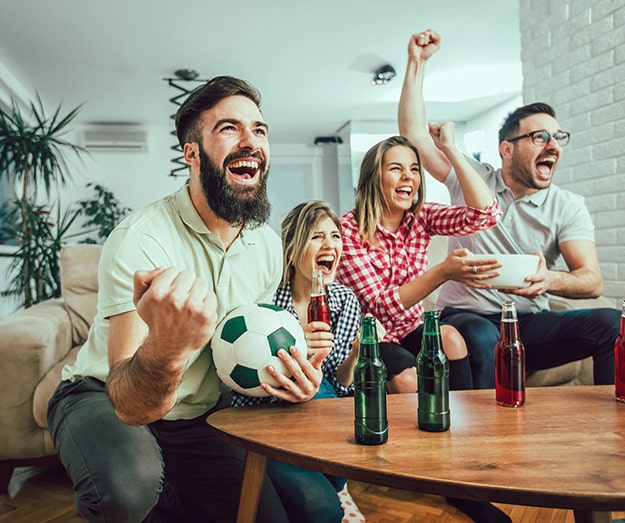 DishLATINO Deals
Experience the best deals and services that DishLATINO has to offer! From TV that's accessible whether you're at home or on the go to free premium channels for 3 months, we have exactly what you need to entertain your family. Switch to the very best in TV and get the channels you like in Spanish and English today!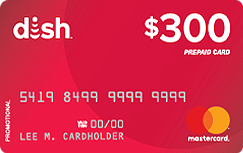 Get A $300 Gift Card When You Switch From DirecTV! Offer Ends: 1/17/24
Upgrade to DishLATINO from DirecTV today and you'll get a $300 gift card! To claim your $300 gift card, just call 1-833-682-2048 and use the offer code "DTV2DISH." You'll also receive a free Hopper Duo DVR, free voice remote control, 3 months of free premium movie channels, free standard installation and more!
DishLATINO Special Discounts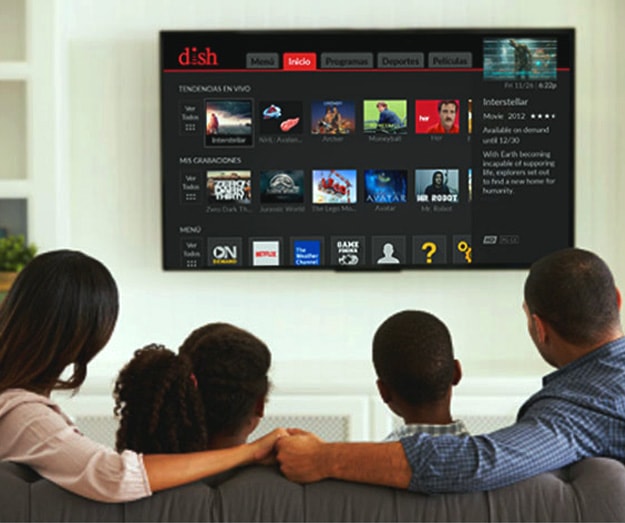 The Best Programming in Spanish & English
With DishLATINO, you can choose from four distinct television packages to find the best programming in Spanish & English that suits your needs. Ranging from 190 channels with our lowest package to 270+ with the DISH Latino Max package, there's something for the whole family to watch and enjoy.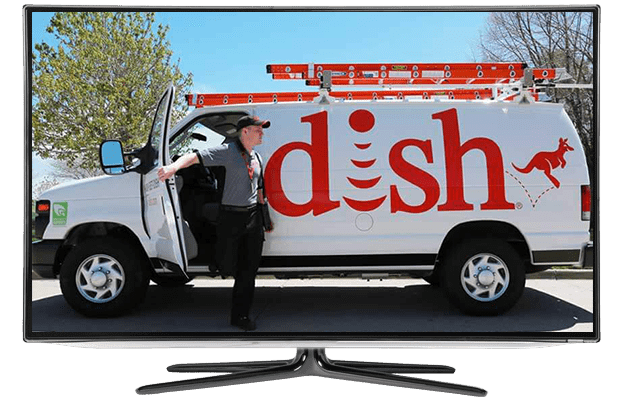 Get Free Professional Standard Installation
With DishLATINO, you can start saving immediately on your service with our free professional-standard installation of your equipment in up to 2 rooms of your home. Leave the hard part to us so that you can sit back, relax, and enjoy all of your favorite channels, TV shows and movies.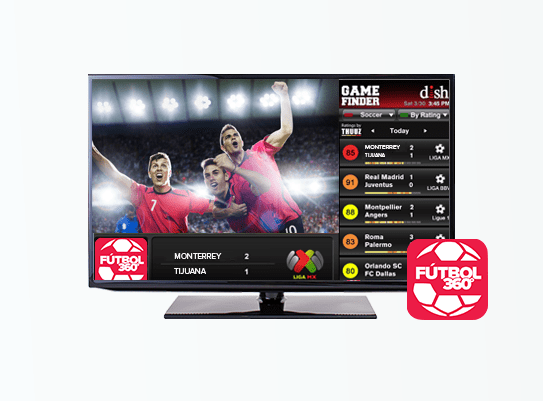 Watch Up To 6 Games At A Time With Fútbol 360 App
Gone are the days of having to choose which soccer game to watch – with Futbol 360 you don't have to! It allows the ultimate fans to watch up to 4 games at the same time! You can root for your favorite teams by staying up-to-date on all the current scores, all within the Futbol 360 app. When you use the calendar on the Futbol 360 app from your Hopper Duo, you can easily see what's on and what's to come without any question.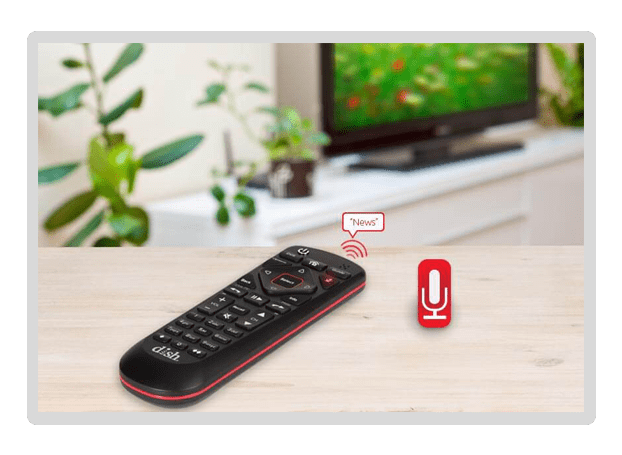 Free Voice Remote
When you sign up for a DishLATINO's television packages, you can change the way you surf the channels with your free voice remote! Included with your free Hopper DVR that can record hours of your favorite programs, the voice remote listens to your commands and instantly locates Live TV, On Demand content, and Netflix to find what you tell it to. And, with the convenient "locate remote" function, you'll never have to worry about losing the remote to the depths of your sofa cushions again!
*The DISH Voice Remote with Google Assistant requires internet-connected Hopper, Joey or Wally device. Customers must press the Voice Remote button to activate the feature.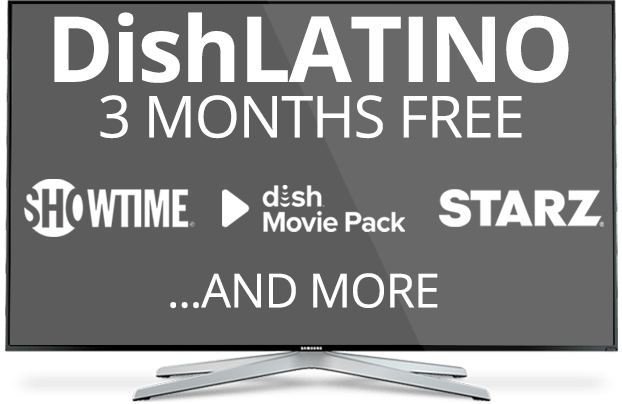 Free Premium Channels
With one of DishLATINO's qualifying TV packages that start at just $59.99/mo., you can receive 3 months of premium channels at no extra cost. Enjoy your favorite movies and shows on SHOWTIME and the DISH Movie Pack with instant access to 30+ channels.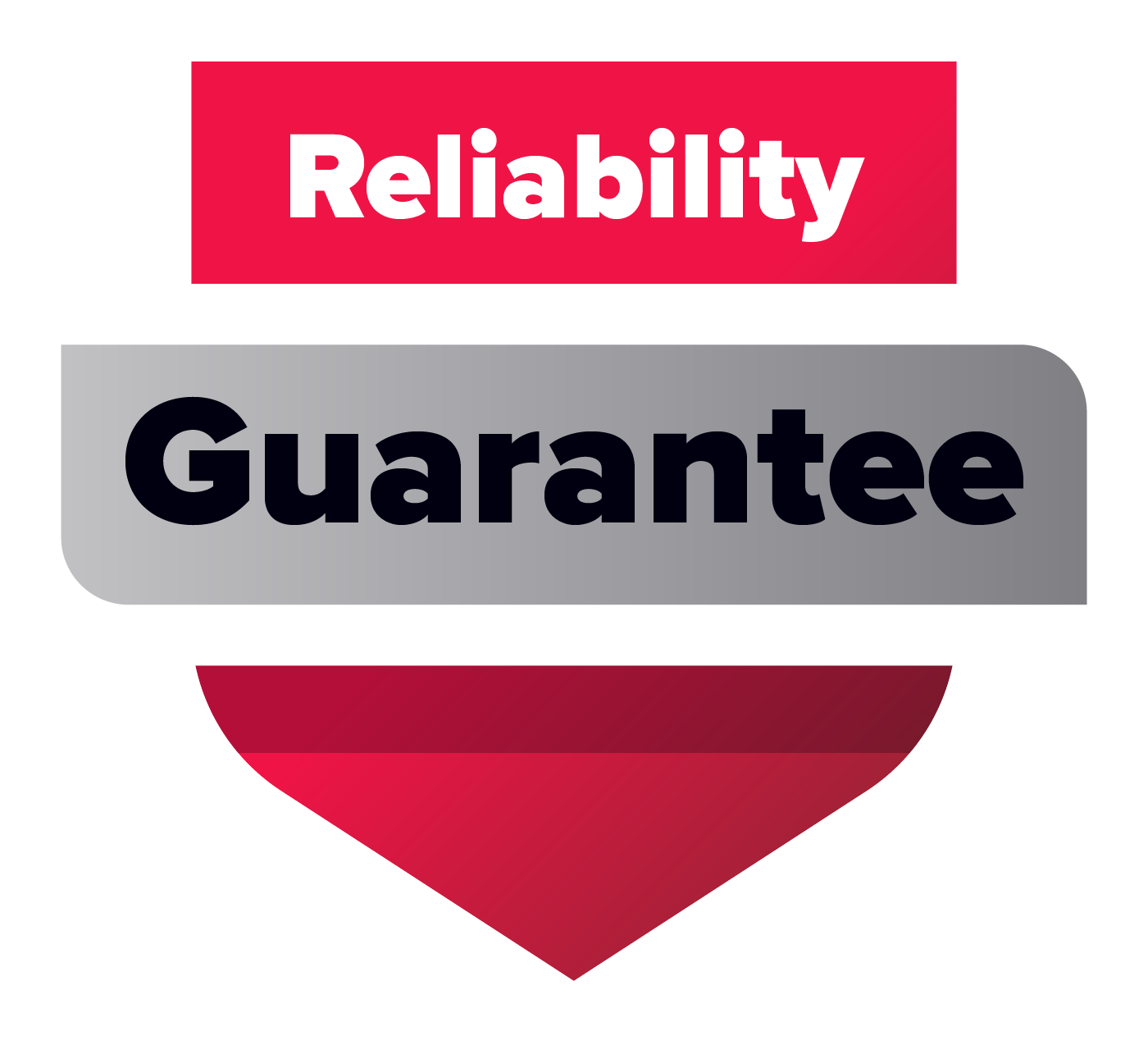 A Reliable TV Signal Or Your Money Back
We are so confident in our nationwide signal reliability that we have now backed it with our new reliability guarantee. If your signal ever goes out due to bad weather or technical issues, DishLATINO will credit back your account for the time you were out of service on your next month's bill.
*To receive credit for time without service, Subscribers must call Customer Service within 72 hours of the signal loss so DISH can verify the outage. Please note, outages covered include weather and/or technical issues. Loss of programming content due to takedowns, No Line of Sight, and/or user error are not covered by the Reliability Guarantee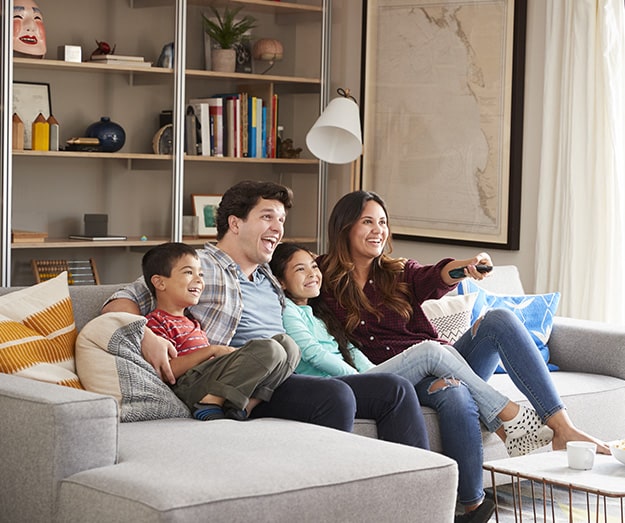 Package Price Guaranteed For 2 Years
Cost plays a big factor in the TV provider customers choose to sign up with, which is why DishLATINO has a price guarantee on packages for the first 2 years of service. Enjoy all your favorite channels featuring the best movies and shows without breaking the bank!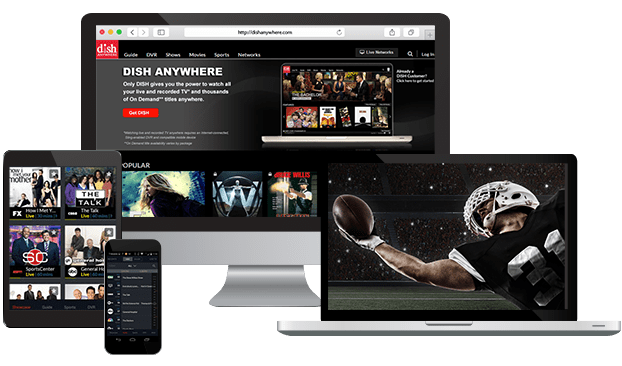 Watch TV Wherever You Are With DISH Anywhere
Just because you're not at home, it doesn't mean you have to go without the best entertainment around. With the DISH Anywhere App, you can enjoy instant access to thousands of movies and television show through your laptop, tablet, or mobile phone. You can even watch your recorded shows and live TV via the app! Whether you're in a waiting room at the doctor's office or in a hotel on vacation, your favorite DishLATINO programs are just a few taps away.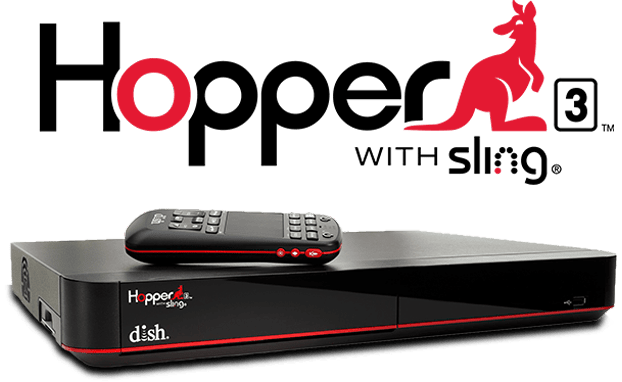 Upgrade To The Hopper 3 HD DVR
Upgrade your TV-watching experience today with the Hopper 3 HD DVR! With the capabilities of recording up to 16 shows at once, the Hopper 3 eliminates those family feuds over who gets to record or watch their show and simplifies the process with the compatible voice remote. And, because it can store up to 2,000 hours of programming, scrambling to delete shows or movies to make room for more is a thing of the past.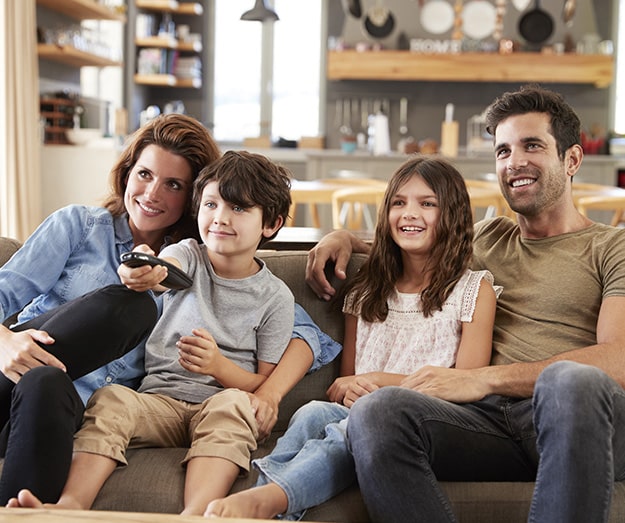 Kids' Programming
DishLATINO TV offers channels perfectly suited for kids and for the whole family to enjoy together in both Spanish and English, whether you want to watch a Disney Channel movie or an educational program on Discovery. And, with the parental controls feature, you can restrict certain programs based on ratings and other criteria to ensure your children are only able to find and select kid-friendly shows.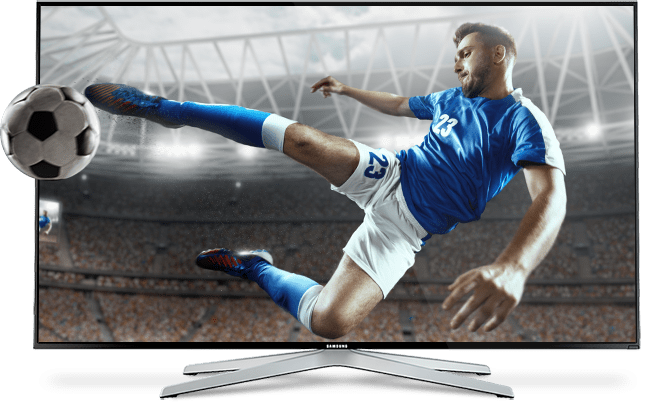 Connect 2 TVs For As Low As $59.99/Mo!
Why choose between having DishLATINO in the living or the bedroom when you can have both? If you have two TVs, you can connect them both to your DishLATINO service and Hopper DVR for as low as $59.99/mo., and have them both installed for no extra cost to you. So, want to start watching or recording that movie in the living room? Continue watching in the bedroom when you feel like it and enjoy your program without missing a second of it.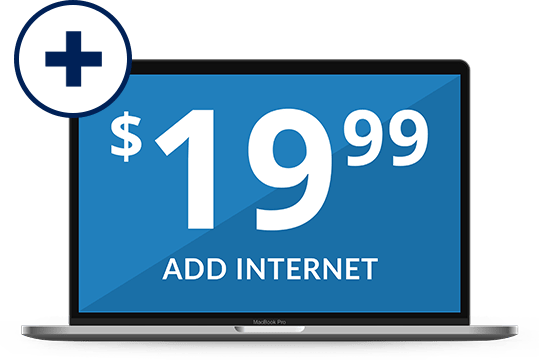 High-Speed Internet Add-Ons
With DishLATINO TV, you can add a high-speed internet package to your existing services for as little as $19.99/mo! Depending on availability, choose from cable, fiber, DSL, or satellite internet from top providers and have the DishLATINO TV package you want.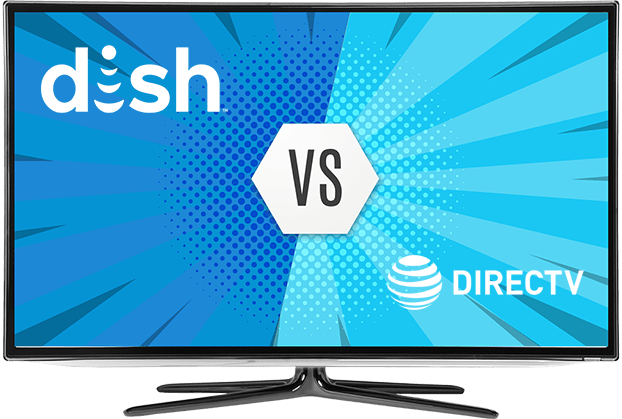 DishLATINO Vs. DirecTV
DishLATINO's capabilities far surpass those of DirecTV. With DISH, you can record up to 16 shows at once, instantly skip commercials, and even enjoy additional DVR storage. Make the switch to DishLATINO today and enjoy more of your favorite content on-demand at a much better value with even more flexibility and ease of use!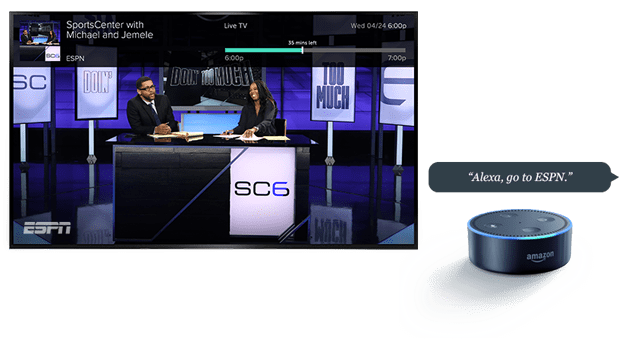 Integrated With Amazon Alexa
With seamless Alexa integration, you can use your voice instead of your hands to find the shows and movies you want to watch. Simply connect your Alexa device to your Hopper 3 and perform commands with your voice such as pausing, searching channels or your DVR, or changing the channel – all without having to lift a finger!