To ensure Americans have access to critical communications such as TV & Internet, we are OPEN!
Sudamérica Y Más – For $5/Month
Watch Live TV from around South America with the Sudamérica Y Más add-on channel pack! Enjoy channels like Bolivia TV, Estudio5, TV Venezuela & more! Call 1-844-378-3474 to add México Y Más to your DishLatino subscription today!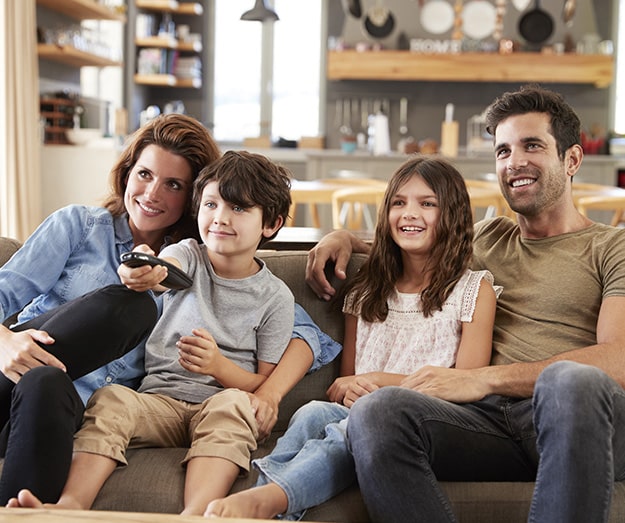 Programming On Sudamérica Y Más
Add 12 additional channels from Mexico to any DishLatino TV package with Sudamérica Y Más! For only $5 a month, you can watch movies, TV shows, telenovelas, news and more with your DishLatino channels. To watch channels from Sudamérica Y Más, all you need is your Hopper or Wally DVR, internet and a DishLatino subscription.
| Network | DISH Channel | Channel Highlights |
| --- | --- | --- |
| Bolivia TV | Channel 811-1 | Reporte Informativo | Impacto Económico | Será Anunciado |
| Canal Sur | Channel 811-2 | Avenida Brasil | Cuento Encantado | Noticias Telenoche Argentina |
| Ecuavisa | Channel 811-3 | El Combo Amarillo | Así Pasa | Cuchicheos |
| El Trece | Channel 811-4 | Telenoche | Noticiero Del Trece | El Sodero De Mi Vida |
| Estudio5 | Channel 811-5 | Se Ha Dicho | Ojitos hechiceros | El Indio Yondu |
| NTN24 | Channel 811-6 | La Tarde | Nuestra Tele Deportes | Titulares De La Hora |
| RCN Novelas | Channel 811-7 | La Marca Del Deseo | Amor Sincero | Corazones Blindados |
| Telefe | Channel 811-8 | Trazando Caminos | La Hora de Comer | Liga Mexicana de Jaripeo Profesional |
| Todo Noticias | Channel 811-9 | TN De 10 A 14 | Hora 25 | TN Central |
| TV Venezuela | Channel 811-10 | Latinoamerica En Vivo | Noticias TV Venezuela | Código 58 |
| TYC Sports | Channel 811-11 | No Todo Pasa | Planeta Gol | Sportia |
| V-Me Kids | Channel 811-12 | Pirata Y Capitano | Pororo | Tayo |