To ensure Americans have access to critical communications such as TV & Internet, we are OPEN!
DISH Smart Home Services
In addition to serving as one of the nation's top TV providers, DISH is now offering Smart Home Services as a way for customers to have their smart products expertly installed in their homes. Whether you are trying to find the best place to mount your television or you need assistance installing your Google Nest Hub, DISH's friendly and skilled technicians are just a phone call away.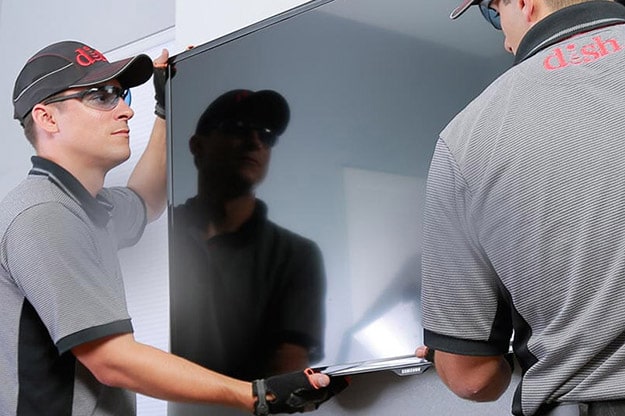 Television Mounting Services
If you're unsure of how to properly mount a television, then you could end up creating unnecessary holes in the wall if you attempt it alone. Instead, make an appointment with a certified professional DISH technician. During the installation process, your tech will consider the best height and angles for how your TV should be mounted so that you can enjoy an optimal television-watching experience stress free.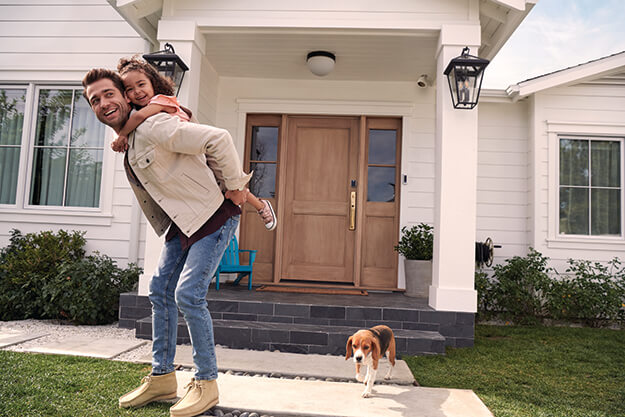 Outdoor Camera Installation
Installing outdoor cameras like the Google Nest Cam Outdoor is a great security measure to take for when you're away from home on vacation or at work. The convenience of being able to watch live at your leisure or access old footage straight from your devices is worth it, especially when you can even have the Google Nest Cam professionally installed by a DISH technician. And, if you're unsure of how to use the associated app to watch or manage footage, your tech will walk you through it and answer any questions you may have.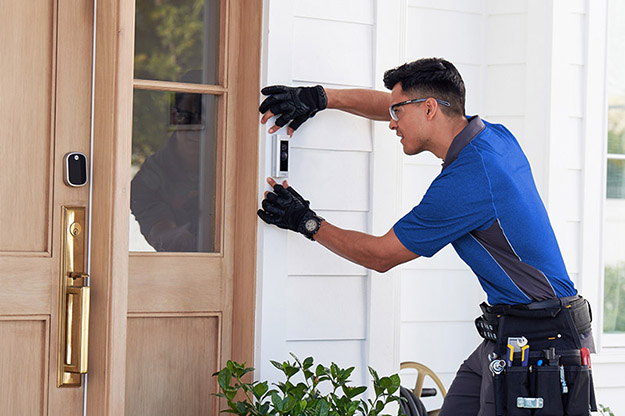 Smart Door Lock Set-Up
Oh no – forgot to lock the front door again? Put those days of worries behind you with expert smart door lock installation from DISH Smart Home Services. Whether you're at work or on a great vacation, you can rest assured that if you forgot to lock the door before leaving, you can do it with the touch of a button on your phone's app. Just ask your DISH technician how, and they'll walk you through how it works.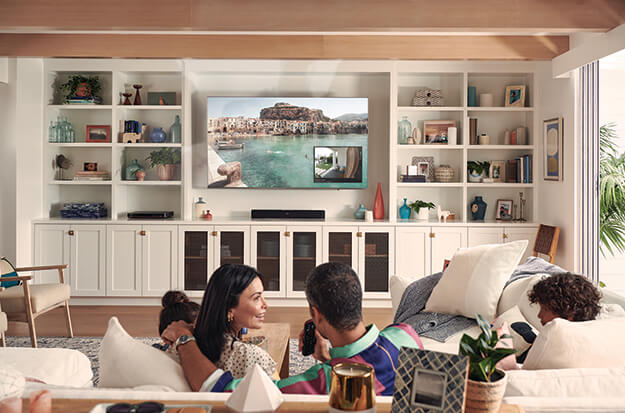 Power Relocation
You work hard to make your home look and feel the way you want, so why should you have to settle for looking at a mess of tangles and wires behind your electronics? With power relocation services from DISH, your technician will use an in-wall wiring kit to carefully organize and hide all of your power cords from view, giving you the clean look you desire for your home.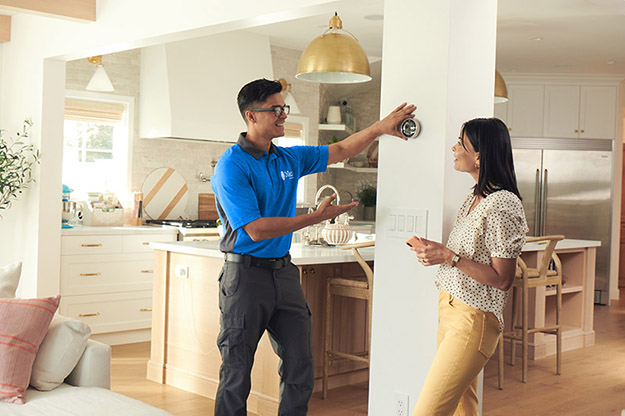 Respectful & Courteous Service
When you choose to work with DISH, you're choosing the best technicians in the business who are trained to both expertly install your devices and treat each customer with the respect and courtesy they deserve. This is why all DISH technicians wear boot covers in your home and clean up after themselves when they complete their work. Your time and your space are precious, and being on-time and tidy is our way of showing we care.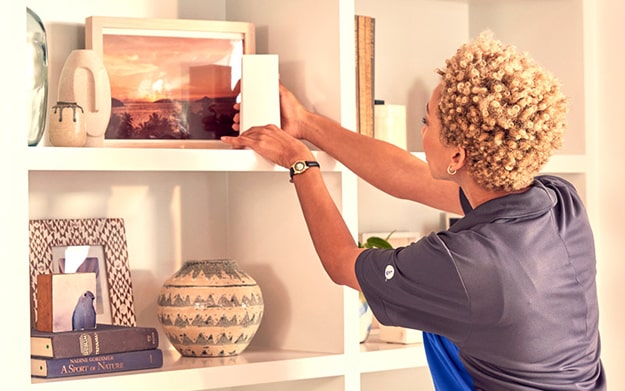 Wireless Networking Solutions
For just $99.99 which includes the cost of your wireless router, DISH's professionally-trained technicians will install and configure an in-home wireless network for you and your family's internet needs. Seamlessly connect all of your devices and use them from anywhere in your home. Your technician will even help you connect as many as four devices before completing the appointment.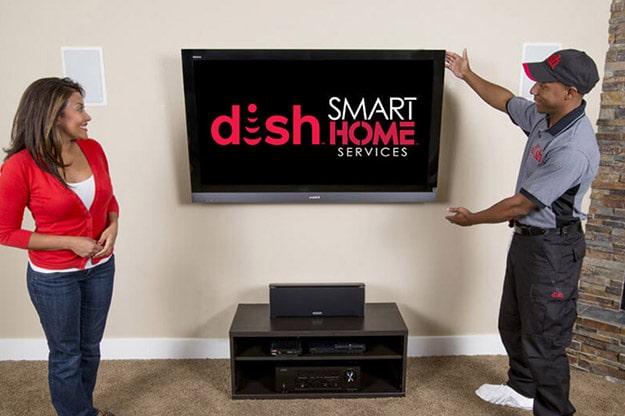 Schedule Your Smart Home Service Appointment Today!
At DISH, we know how valuable your time is, which is why our technicians are trained to handle all of your electronic and smart home installation needs in a single appointment. From TV mounting and power relocation to installing your Ring Video Doorbell or Google Nest Hub, they can do it all as well as walk you through how to use your smart devices. Call today to learn more or to schedule your DISH Smart Home Services appointment.