To ensure Americans have access to critical communications such as TV & Internet, we are OPEN!
Playboy TV En Español – Para $9/Mes
Playboy TV En Español es el único canal para adultos diseñado para usuarios latinos! Playboy TV En Español tiene contenido para adultos las 24 horas del día, los 7 días de la semana! Mira series originales, programas de televisión de realidad para adultos, telenovelas para adultos, películas nocturnas y más en español.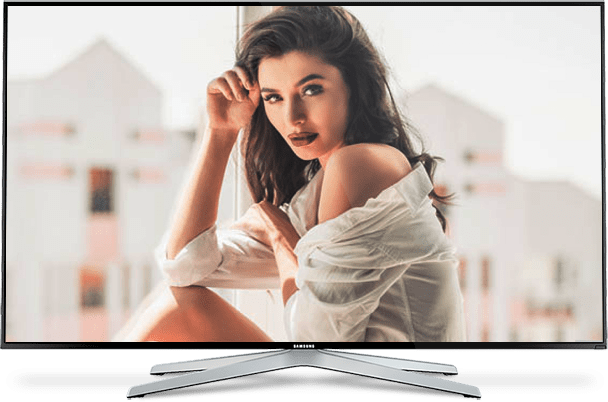 Programación En Playboy TV En Español
Disfruta del contenido clasificado como adulto sin que los miembros más jóvenes encuentren el canal. Todos los canales para adultos, incluido Playboy TV En Español, se pueden bloquear mediante contraseña, se puede bloquear la información del programa y se puede eliminar por completo de la guía de canales con los controles parentales en el hopper 3 HD DVR.
Lista De Otros Canales Para Adultos
Playboy TV
$16.00/mes
Solo Inglés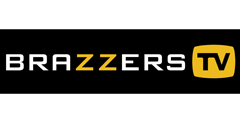 Brazzers TV
$29.99/mes
Solo Inglés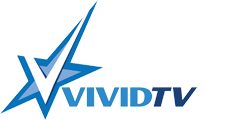 Vivid TV
$29.99/mes
Solo Inglés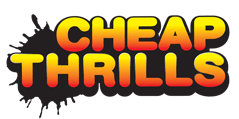 Cheap Thrills
$29.99/mes
Solo Inglés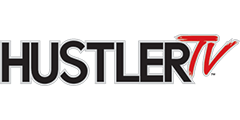 Hustler TV
$29.99/mes
Solo Inglés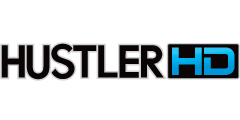 Hustler HD
$34.99/mes
Solo Inglés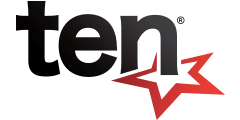 Ten
$29.99/mes
Solo Inglés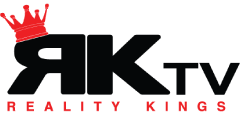 Reality Kings TV
$29.99/mes
Solo Inglés
Real Extreme
$29.99/mes
Solo Inglés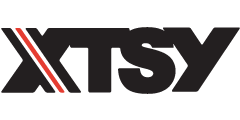 Xtsy
$29.99/mes
Solo Inglés

Xtsy + Ten
$39.99/mes
Solo Inglés

Reality Kings TV + Hustler TV
$39.99/mes
Solo Inglés