Playboy TV In Spanish – For $9/Mo.
Playboy TV in Spanish is the only adult channel written and filmed specifically for Latinx viewers! The Playboy TV in Spanish channel has adult content airing 24 hours a day, 7 days a week! Watch adult rated original series, reality TV shows, soap operas, nighttime movies and more in Spanish.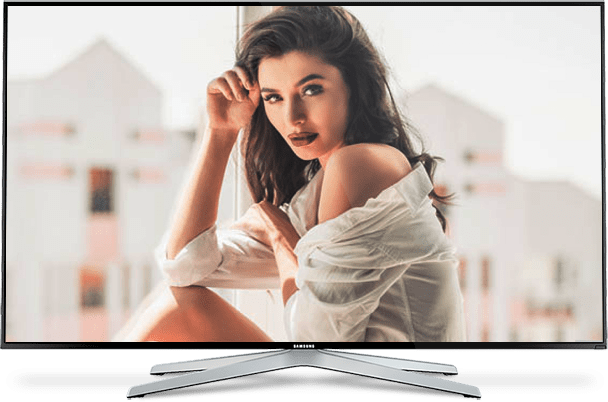 Programming On Playboy TV In Spanish
Enjoy adult content without worry of other family members finding it on the channel guide! All adult channels including Playboy TV In Spanish, can be locked with a password. You can also have the program information blocked and completely removed from the channel guide altogether with the parental controls on the Hopper 3 HD DVR.
Other Adult Channels List
Playboy TV
$16.00/mo
Only In English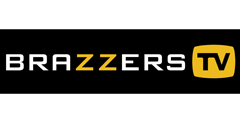 Brazzers TV
$29.99/mo
Only In English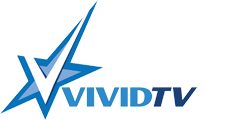 Vivid TV
$29.99/mo
Only In English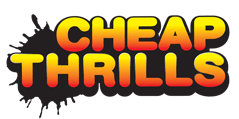 Cheap Thrills
$29.99/mo
Only In English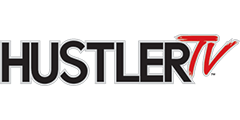 Hustler TV
$29.99/mo
Only In English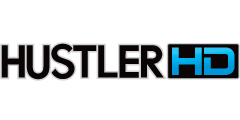 Hustler HD
$34.99/mo
Only In English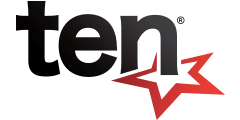 Ten
$29.99/mo
Only In English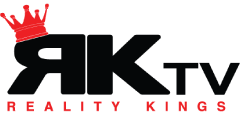 Reality Kings TV
$29.99/mo
Only In English
Real Extreme
$29.99/mo
Only In English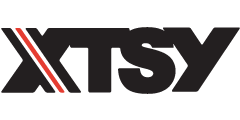 Xtsy
$29.99/mo
Only In English

Xtsy + Ten
$39.99/mo
Only In English

Reality Kings TV + Hustler TV
$39.99/mo
Only In English