DishLATINO Internet
Enjoy the freedom to choose which internet provider and plan you want for your family with DishLATINO internet! DishLATINO TV customers have the flexibility and the choice to choose which ever internet plan that's available at their address, no matter which provider it is through as long as it is available.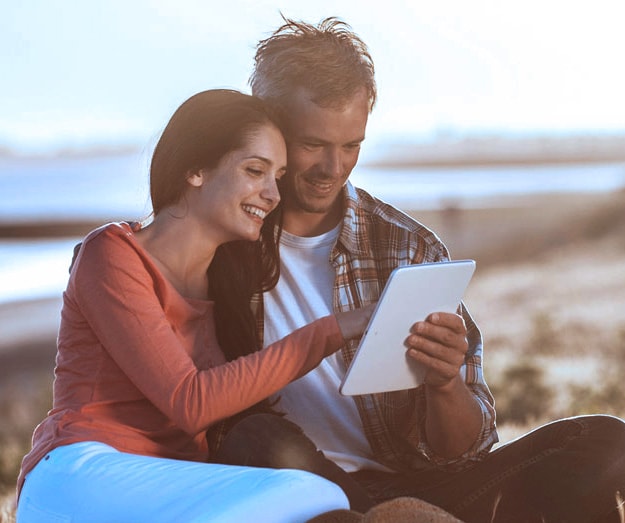 Choose The Internet Provider You Want
To compliment your DishLATINO TV service, we've partnered with the best DSL, satellite, cable and fiber internet providers nationwide to provide you with more internet service options. Whether you are looking for an affordable internet plan or need fast internet speeds; we can find a plan that is perfect for your family.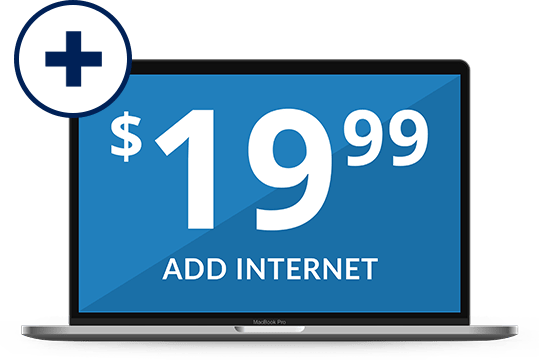 High Speed Internet Starting As Low As $19.99/Mo!
Get high speed internet for as low as $19.99 per month! Whether you're looking for an internet plan that is budget friendly or has fast speeds and high bandwidth, our DishLATINO team is ready to help! Choose the right internet plan for your family with DSL, satellite, cable and fiber internet options available.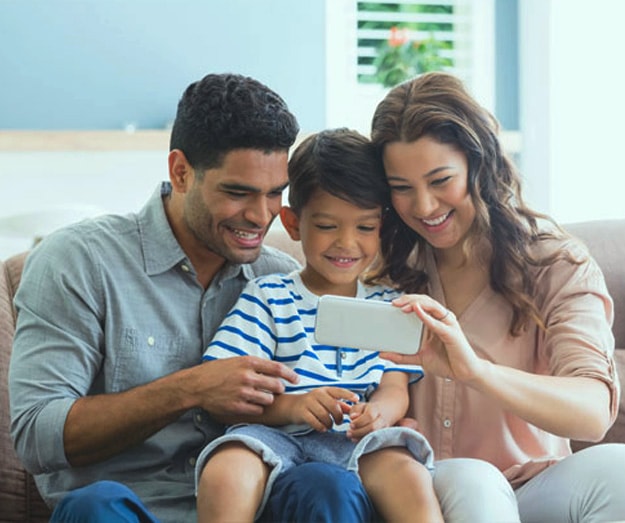 Rural DishLATINO Internet Service
We understand how frustrating it can be having limited options for internet service because you live in a rural area. It's true that large cable and fiber internet providers don't reach rural areas, but that doesn't mean you can't get high speed internet. With satellite internet, you can enjoy high speed internet from anywhere in the country with speeds up to 50 Mbps, even where other internet providers don't offer service. Call us today to start enjoying high speed internet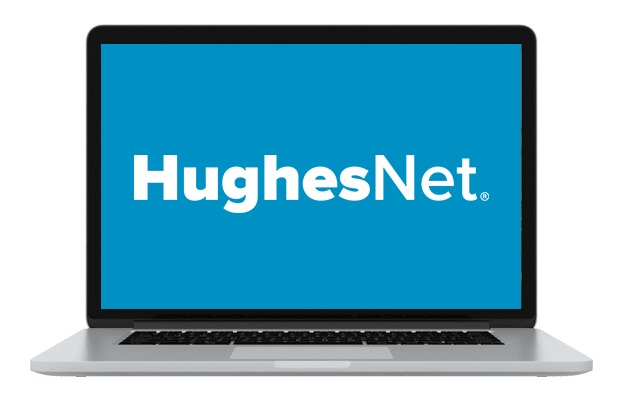 HughesNet High Speed Satellite Internet
Are you stuck with a slow dial-up connection? Accelerate your internet with HughesNet high speed satellite internet! High speed satellite internet is available across the country with HughesNet, even in rural areas where cable, fiber and DSL internet providers cannot reach. With speeds of up to 50 Mbps, you can do everything you love doing online. Stop waiting for your internet to load and connect today with high-speed Internet! Satellite internet plans start at $64.99 per month.
*Monthly Fee reflects the applied $5 savings for ACH enrollment. Enroll before the 2nd billing cycle for continued savings.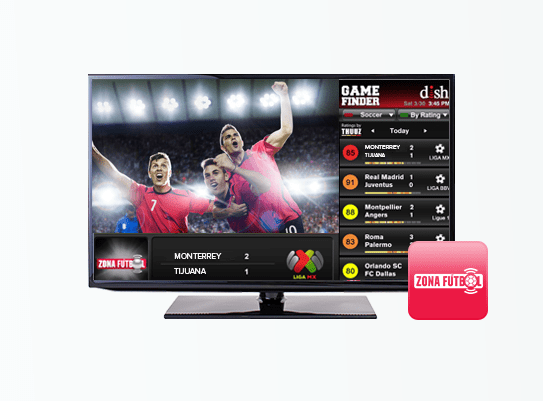 Choose Your DishLATINO TV Package
Make the most of your DishLATINO TV package by subscribing to DishLATINO internet too! With high speed internet at home, you can access your Hopper 3 HD DVR while away from home to schedule recordings, watch recorded content, manage existing content and watch live TV! Internet service starts at only $19.99 a month.