All Games With The Fútbol 360 App Are Free!
Fútbol 360 is now free with any DishLATINO TV package. Watch the games from the best leagues in the world! Start watching games from soccer leagues like La Liga MX, La Liga, English Premier, Serie A, Ligue 1, MLS, Copa Libertadores, and the International Champions Cup.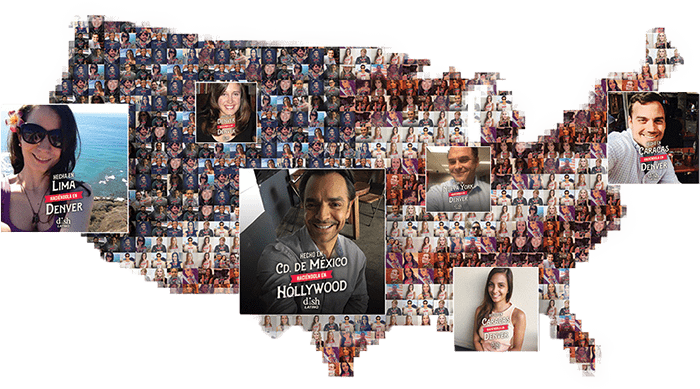 Watch Six Games At The Same Time
Multi-Channel mode let's soccer fans watch up to 6 games at the same time! Each tile shows a game displaying on the soccer calendar. It's easy to view the calendar and manage which games are displayed. Simply open the Fútbol 360 app from your Hopper 3.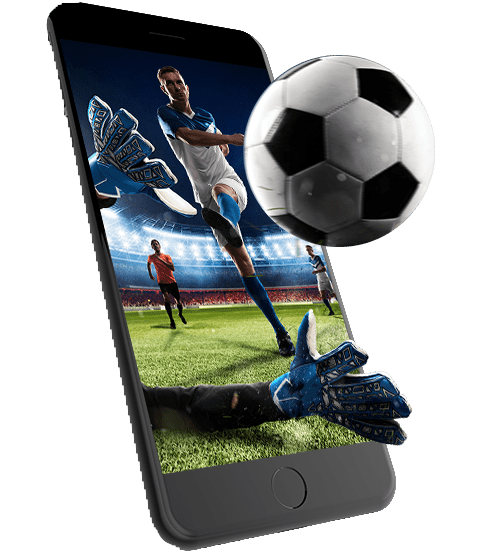 Take The Game With You With DishANYWHERE
No matter where life takes us, you can always tune in to the soccer game! Watch all the matches live and recorded anywhere you are from any device with the DishANYWHERE app. All you need is an internet-enabled device and a DishLATINO subscription. DishANYWHERE comes with all DishLATINO packages.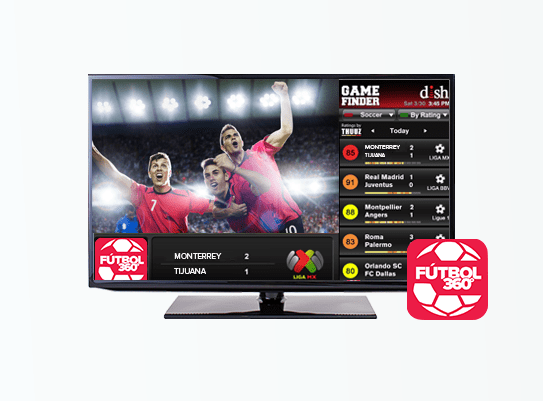 Fútbol 360 & Guía de Partidos
Fútbol 360 works with the Guía de Partidos to help you find games, team schedules, and scores all in one place. Track multiple league matches in real time and completed games. Soccer fans can also customize the app to show their favorite teams first and set alerts for big plays.