HughesNet Internet
HughesNet is the #1 choice for satellite Internet service in the country! Offering a range of packages starting at just $49.99 for 30 GB of data and 25 Mbps download speeds, HughesNet service comes with free professional installation, and there's never any phone line required. Give them a try today and experience the speed and reliability that satellite Internet can offer.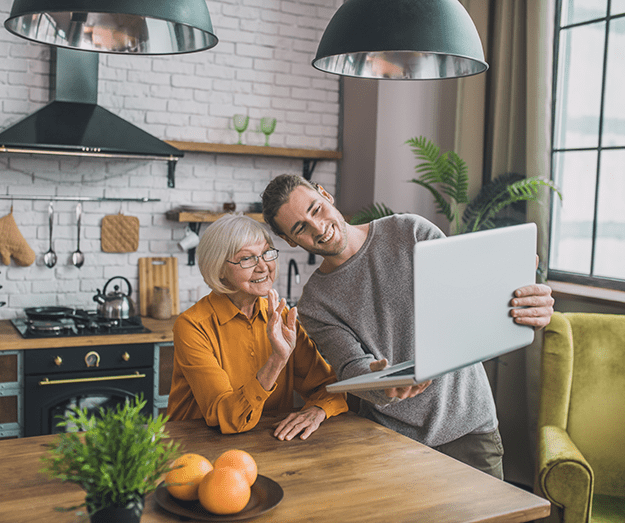 Reliable Internet For Rural Customers
For years, HughesNet has been a great Internet solution for rural customers who need an efficient and reliable way to get online. By using satellite technology that is professionally installed at your home, rural residents can stream, browse online, and so much more with an Internet connection that doesn't tie up the phone line or take hours to load.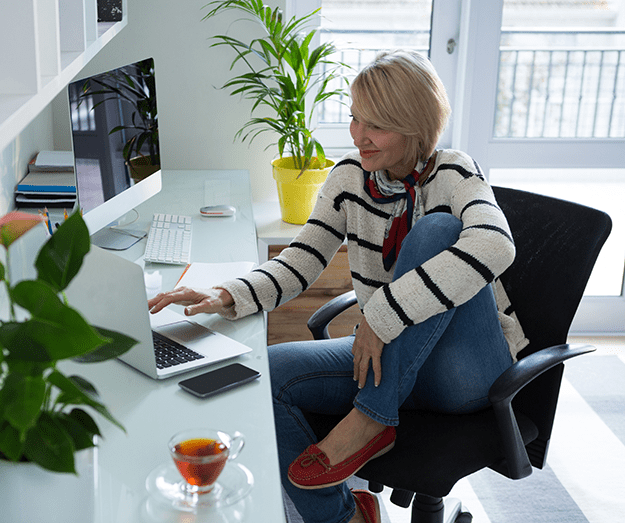 Satellite Internet Starting at Just $49.99/Month
Why pay through the nose for unreliable Internet when you can save your money for an Internet technology that will actually work for what you need? With HughesNet, packages start at just $49.99 for 30 GB of data and speeds of 25 Mbps that allow you to do the things you love online. And, because satellite is available anywhere you live, it is a great option for rural customers who want an Internet service provider they can count on.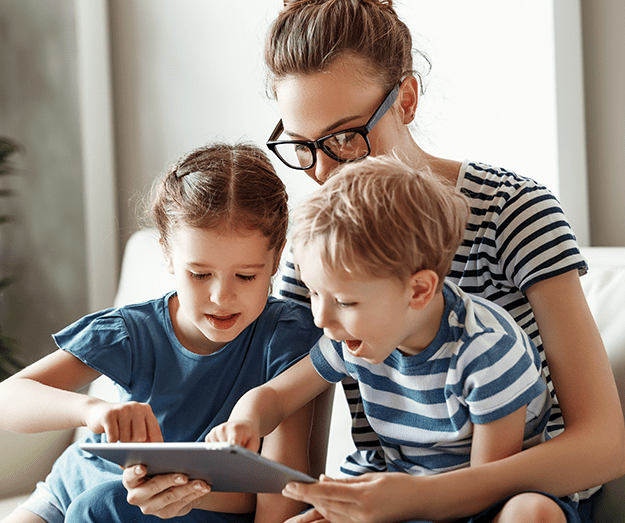 HughesNet Internet Plans
With the next generation of HughesNet, you can experience everything you love about a quality Internet connection for a reasonable and low price. HughesNet has built-in WiFi that makes it easy to wirelessly connect all your devices, with an average download speed of 25 Mbps, plus a Video Data Saver feature that allows you to watch more videos using less data, and no hard data limits on your plan.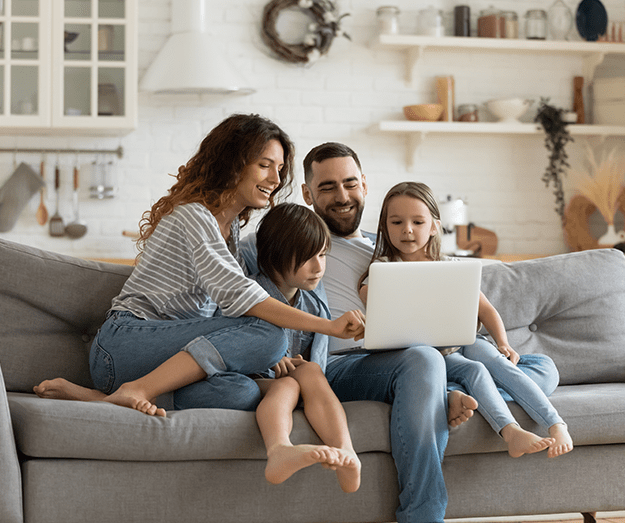 Why Choose Satellite Internet?
Satellite Internet is available across the entire country because it uses satellites in the sky to give you your Internet connection rather than towers or phone lines. A professionally-trained technician installs a satellite dish on your home that they position just right so you get the perfect signal at full-strength. With a variety of packages and plans available, there's something that works for everyone's various needs and desires.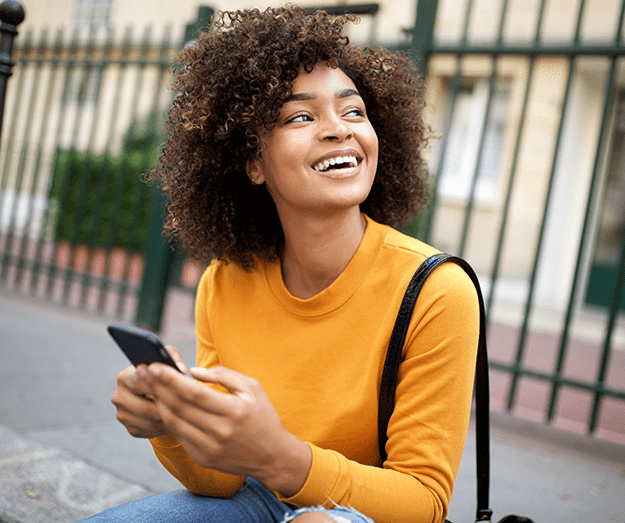 HughesNet Mobile App
With the HughesNet Mobile app, monitoring your account is easier and faster than ever. From any device, you can log into your account to run speed tests on your Internet connection, monitor your data usage, pay your bill, and access a library of troubleshooting materials. What could be easier?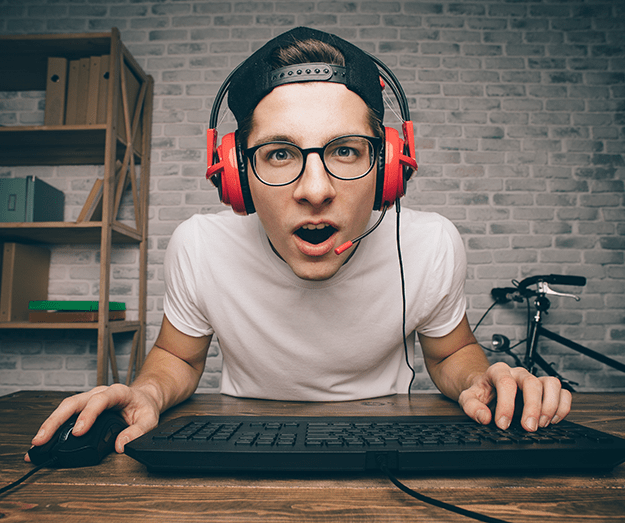 Bonus Zone (2am-8am) Data
Bonus Zone (2am-8am) Data is a special HughesNet feature that customers love about their satellite Internet package. With HughesNet, the Bonus Zone (2am-8am) is the time from 2 am to 8 am where you will receive 50 GB/month of additional data to use for whatever you please. Need to upload photos to your computer or download important work documents? Set them up on your computer to automatically download or upload within the Bonus Zone (2am-8am) and perform these tasks while you sleep soundly through the night.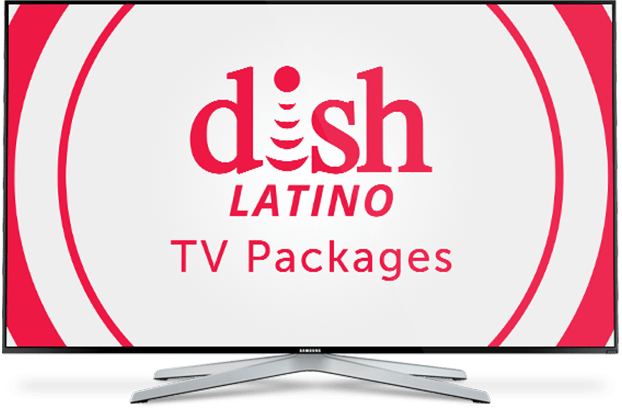 Choose a DishLATINO Package That Works For You
DishLATINO features a range of packages that work for a variety of entertainment needs. For light television-watchers, a basic package would do the trick, whereas movie buffs will love the versatility and the fully-stocked content library you'll get with the Max package. Choose what works for your needs!