Watch Dish TV In 4K
Watch clearer pictures and more nuanced colors with 4K! Pair your 4K TV with DishLatino for a true crystal clear picture. With 4K technology you get 2160p, that's twice the pixel clarity of standard HDTV! Enjoy your favorite movies, sports, documentaries and more with the highest resolution available on the market today. Start watching 4K ultra high definition TV with any DISH Network package today!
Twice The Pixel Clarity Of Standard HD!
Watch Ultra High Definition On Your 4K TV With Any DISH Package.
Get 4K In Every Room Of Your Home!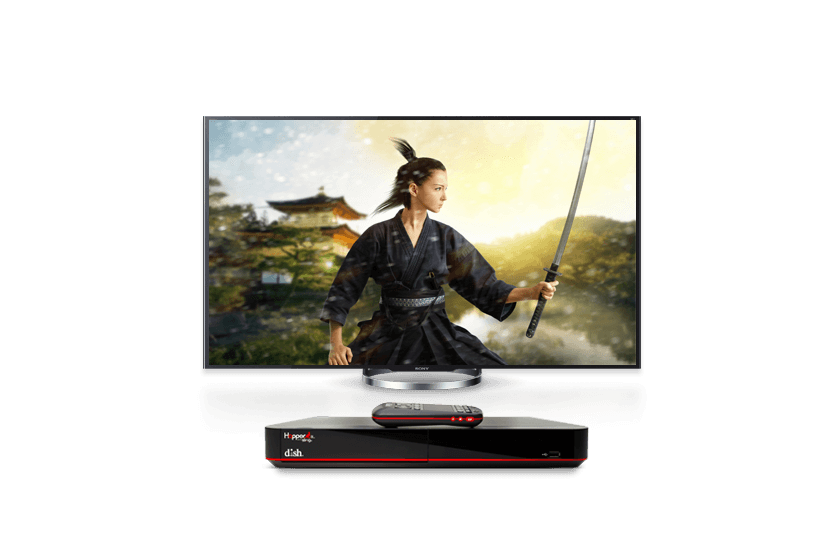 Get 4K In Every Room Of Your Home
Take your viewing experience to the next level! With DISH's technology, 4K programming and your 4K TVs, you can get 4K programming in every room in your home. Simply add a DISH 4K Joey to any 4K TV in your home can access DISH's library of On Demand and live 4K content. Get a true 4K experience with DISH, call today!
Watch More 4K Programming With DISH!
Get 4K Throughout Your Home With The 4K Joey!
Call 1-833-682-2048 To Get DishLatino Today!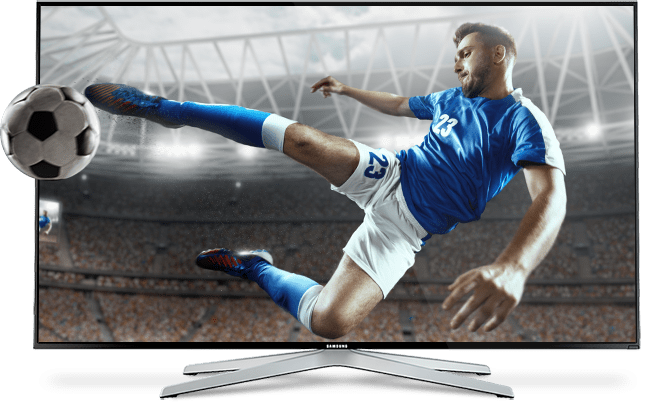 DISH 4K Channels
There are two channels to watch 4k ultra high definition programming on with DishLatino. You can view 4K content on both channel 540 and channel 370. Channel 540 will have all live 4K programming on it and channel 370 works through your Netflix subscription. When you subscribe to DishLatino and get the Hopper 3 HD DVR; Netflix is directly integrated with your new Hopper 3 HD DVR. There are no changing devices or switching inputs required to enjoy Netflix content on your Hopper 3 HD DVR. Just go to channel 370 like any other DishLatino channel.
Dish 4K Content On Channel 540
Netflix 4K Content On Channel 370
No Switching Inputs Required.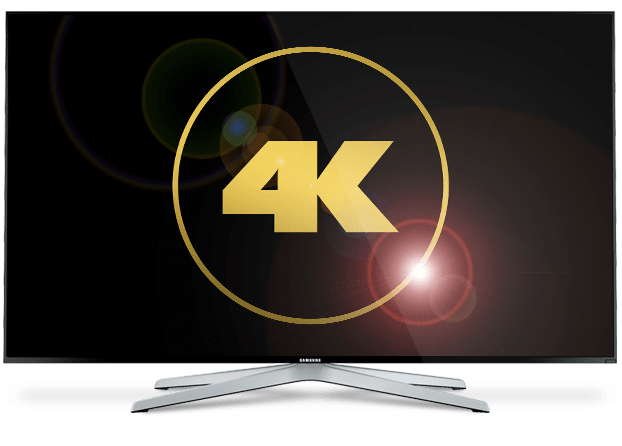 4K UHD Programming On DISH
It's now easier than ever to enjoy 4K UHD Content on DISH Network! From on demand content, to live events and Netflix programming; DISH delivers 4K. World Cup, Olympics, Planet Earth Dynasties, Westminster Kennel Club Dog Show and more have all been aired on DISH Network's 4K channel on channel 540. 4K programming is still new, so stay tuned for more movies, tv shows, on demand content and sports coming soon in 4K!
Live & On Demand Content In 4K!
Enjoy Sports, Documentaries, Movies & More!
Watch Netflix Programming Easily.

Upgrade to the 4K Experience
To enjoy 4K TV all you need is a 4K TV, a Hopper 3 or 4K Joey and your DISH subscription. That's it! Start enjoying live and on-demand 4k with DishLatino. Call 1-833-682-2048 to upgrade to the 4K experience today!
Upgrading To The 4K Experience Is Easy!
You Need: A 4k TV & A Hopper 3!
Call 1-833-682-2048 To Start Watching 4k Content Today!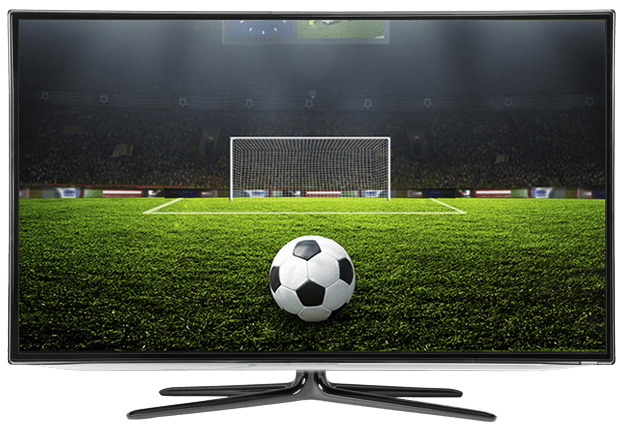 Watch Sports In 4K UHD
Sports fans can now watch games in 4K ultra high definition! Enjoy live sports with clearer pictures that are crisper and show more nuanced detail than standard HD alone. Watch everything sports from individual games to large sporting events and tournaments. World Cup 2018, Big Ten Basketball Tournament, PyeongChang 2018 Winter Olympics, NCAA College Football, regular season baseball games and more have been aired in 4k from DishLatino! To see what upcoming sporting events are broadcasting in 4K UHD check channel 540 in your new channel guide!
Watch Live Soccer Games In 4K!
Watch More Major Sporting Events In 4K!
Check Channel 540 In The Channel Guide For More Programming.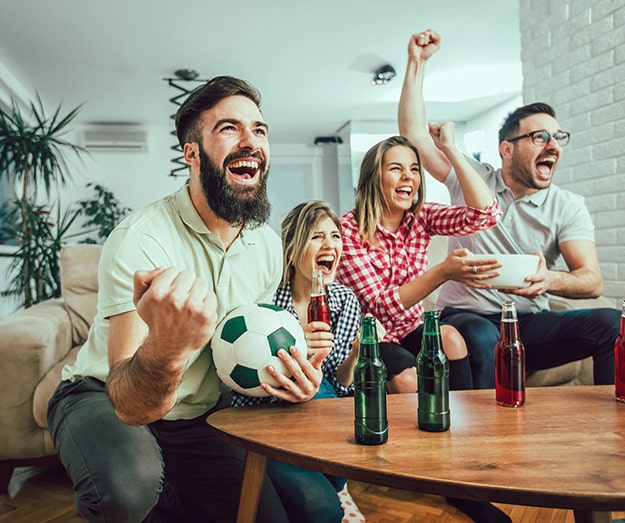 Free HD Channels For Life Only With DISH
If you don't have a 4K UHD TV yet, all dish customers get free HD for life! You can still enjoy high quality, high definition programming with DishLatino. There's no extra fees to enjoy HD programming with DishLatino. When you subscribe to DishLatino, you get free HD for life. To watch high definition cable TV on DishLatino, all you'll need is an HD TV, an HD DVR, and your DishLatino subscription.
Free HD For Life With DishLatino!
Can Easily Upgrade To 4K Later.
Call 1-833-682-2048 To Subscribe To DishLatino Today!