México Y Más – For $5/Month
Watch Live TV from Mexico with the México Y Más add-on channel pack! Enjoy channels like AZ Cinema, Teleritmo, V-Me Kids & more! Call 1-833-682-2048 to add México Y Más to your DishLatino subscription today!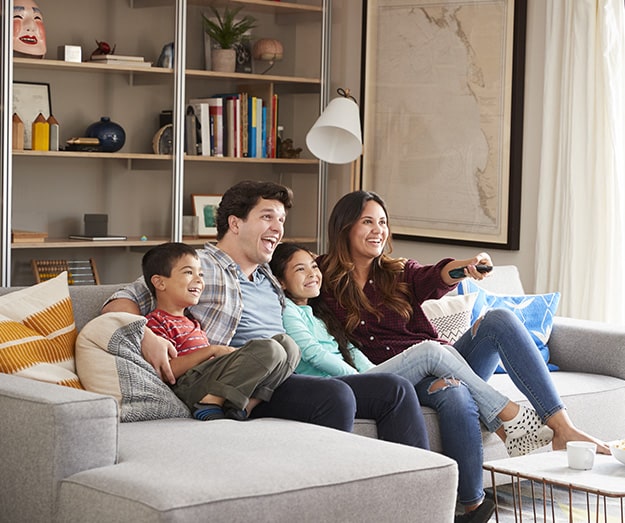 Programming On México Y Más
Add 13 additional channels from Mexico to any DishLatino TV package with México Y Más! For only $5 a month, you can watch movies, TV shows, telenovelas, news and more with your DishLatino channels. To watch channels from México Y Más, all you need is your Hopper or Wally DVR, internet and a DishLatino subscription.
| Network | DISH Channel | Channel Highlights |
| --- | --- | --- |
| AZ Cinema | Channel 810-1 | La Muerte En Bikini | Cuando Los Hijos No Vienen | Reventon En Acapulco |
| AZ Clic | Channel 810-2 | Be | Mundo Pop | Líderes Mexicanos |
| AZ Corazón | Channel 810-3 | Hombre Tenías Que Ser | Siempre Tuya Acapulco | Prófugas Del Destino |
| Canal Once | Channel 810-4 | Agenda Verde | La Maroma Estelar | John & Sabina |
| CBTV Michoacán | Channel 810-5 | CB Noticias | CB Deportes | El Indio Yondu |
| El Financiero Bloomberg TV | Channel 810-6 | Leaders With Lacqua | La Nota Dura Con Javier Risco | La Cuarta Transformación |
| Estudio5 | Channel 810-12 | Se Ha Dicho | Ojitos hechiceros | Hijos Del Infierno |
| Mexicanal | Channel 810-7 | Trazando Caminos | La Hora de Comer | Liga Mexicana de Jaripeo Profesional |
| Milenio TV | Channel 810-8 | Milenio Noticias | El Tiempo | De Bote Pronto |
| Multimedios | Channel 810-9 | Telediario Matutino | Telediario Nocturno | Multimedios Deportes |
| Teleritmo | Channel 810-10 | Videos | En Vivo Con Teleritmo | Tejano Norteño |
| Video Rola | Channel 810-11 | Música Para Tus Ojos | Video Recuerdos | ATM News |
| V-Me Kids | Channel 810-15 | Pirata Y Capitano | Pororo | Tayo |