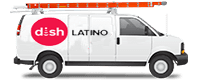 FREE
Standard Installation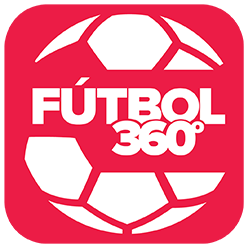 FREE
Fútbol 360 App

INCLUDED
Hopper Duo with Netflix and other integrated apps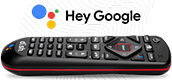 FREE
Voice Remote Control with Google Assistant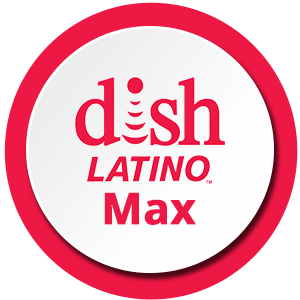 DishLATINO Max
Watch more than 270 channels in Spanish and English for $94.99 a month with the whole family on DishLatino Max! This TV package includes your favorite channels such as ESPN, DIY Network, Hallmark, Comedy Central and more! There's also channels specifically created for children such as Disney, Nickelodeon, and Nick Jr.
DishLATINO Max Channels
A&E
Alma Vision Hispanic Network
American Movie Classics
Animal Planet
Antena Tres Internacional
AXS TV
AZ Cinema
AZ Clic
Baby First
Baby TV
BBC America
BEAUT
beIN Sport
beIN Sports en Espanol
Believer's Voice of Victory
Bloomberg Television
Boomerang
Bravo
BUZZR
BYU Television
C-SPAN
C-SPAN2
Caracol TV Internacional
Cartoon Network
Cartoon Network West
Clan TV
Centroamerica TV
CGTN Espanol
CGTNN
CHPK
Christian Television Network
Cine Latino
Cine Sony
CNBC
CNN
CNN En Espanol
Comedy Central
CRAFT
CSPRT
CubaMax
Daystar
DEAL
Discovery
Discovery en Español
Discovery Familia
Discovery Family Channel
Dish Info 101
Dish Studio
Disney Channel - West
Disney Channel
Disney XD
DIY
E! Entertainment Television
Enlace
EPIC
ESPN
ESPN2
ESPN Alternate
ESPN Deportes
ESPNEWS
Estrella TV
Estudio 5
Eternal Word Television Network
EVINE Live
Faith USA
FETV
FLXPK
Food Network
FOROtv
Fox Deportes
FOX Movie Channel
Fox Sports 1
Freeform
Free Speech TV
Fuse
Fusion
FX
FXX
Galavision
Game Show Network
Gem Shopping Network
GRIT
Hallmark Channel
Hallmark Movies and Mysteries
Headlines
History
History En Espanol
HITN
Home and Garden Television
Home Shopping Network 2
Home Shopping Network
HOPR
Impact Network
In Country Television
Independent Film Channel
Inglés Para Todos
INSP
ION
Jewelry Television
Justice
Kids and Teens Television
LAFF TV
Lifetime
Link Television
Mercury Television
MLB Extra Innings
MLB Network
MLB Network Alternate
MTV Tr3s
Music Television 2
Music Television
NASA
NatGeo Mundo
National Geographic
NBA TV
NHL Center Ice
Nickelodeon / Nick At Nite - West
Nickelodeon / Nick At Nite
Nick Jr.
Nuestra Tele
Oprah Winfrey Network
Paramount Network
Pasiones
PixL
Pop HD
PPV Event
Pursuit
QVC2
QVC
REAL
Ride TV
Russia Today
Sale
SHAHD
Shepherd's Chapel Network
SMART
Sonlife Broadcasting Network
Sports Alternate
Syfy Channel
Teleformula
Telemundo
Telemundo Oeste
Tennis Channel
The Hillsong Channel
The Learning Channel
The Movie Channel - West
The Movie Channel Xtra - West
Three Angels Broadcasting
Travel Channel
Trinity Broadcasting Network
TUDN
Turner Broadcasting System
Turner Network Television
TV Espanola International
TV Games Network 2
TV Games Network
UniMas
Universo
Univision Este
Univision Oeste
Univision TL Novelas
USA Network
V-ME
VALU
VCAFR
VCLAS
Velocity
VH1
Videorola
Wapa America
Weather Nation
WGN Cable
Women's Entertainment
Zee Mundo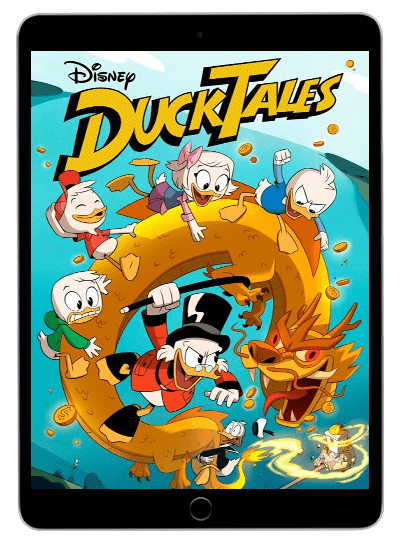 More Channels For Children
DishLATINO knows how important it is to perserve your language amongst family and to have age appropriate programming for your childten. That's why there's more than 15 channels with content in both Spanish and English specifically geared towards children. Animal Planet, Boomerang, Discovery En Español, Babyfirst TV, Disney XD, Disney, Nick Jr. and more are all included in the DishLATINO Max package.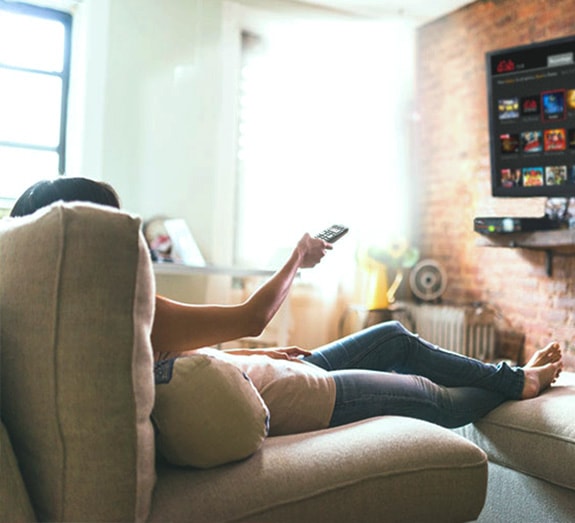 More Entertainment For The Whole Family
With 270+ channels in Spanish and English, there is something on TV for everyone in the family! No matter what your family likes to watch, DishLATINO Max has a channel for them. Enjoy sports, movies, soap operas, news and music at home or while you travel. DishLATINO Max has the greatest entertainment and the best technology available for TV.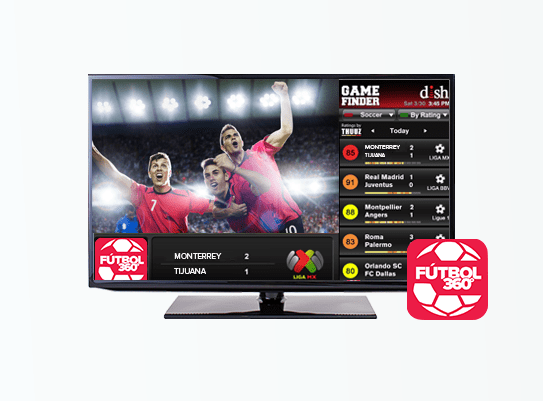 More Sports Channels
Welcome all sports fans! DishLATINO is the home of soccer with the best leagues and cups, but it does not stop there! From American football, to basketball, and baseball, DishLATINO Max has it all in both Spanish and English. Channels beIN sports and Fox Sports broadcast in both Spanish and English! Also the Fútbol 360 app is free for all soccer fans that subscribe to DishLATINO!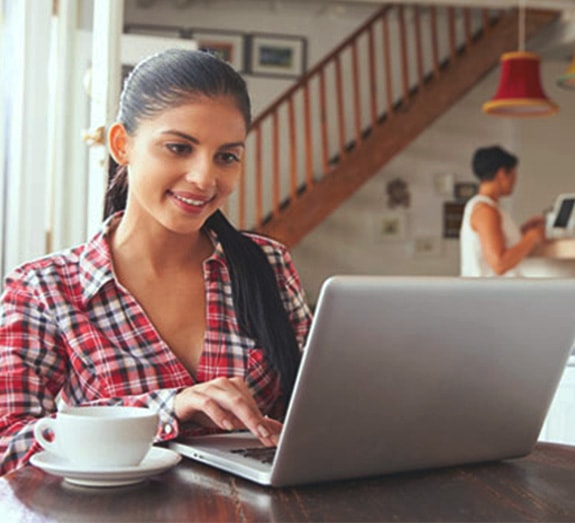 DishLATINO Deals & Promotions
DishLATINO offers more entertainment for your money than any other TV provider. New DishLATINO customers receive a voice remote, professional installation in up to 6 rooms, HD for life, and premium movie channels 3 months free. All TV packages have a 3 year price guarantee and free access to the Fútbol 360 app!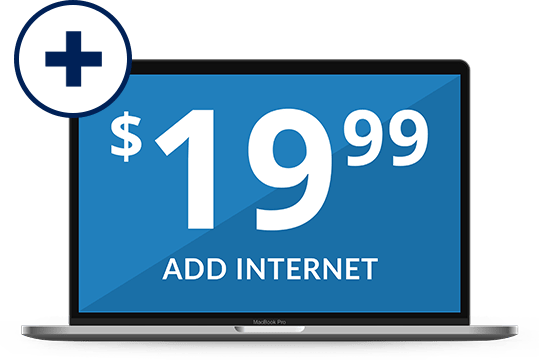 DishLATINO Internet For Only $19.99/Mo
We have partnered with internet providers in your area to offer you internet service at an affordable price! No matter how you plan to use your internet, there are internet plans for every lifestyle and budget. Cable, DSL, fiber and satellite internet options are available throughout the country with plans starting as low as $19.99 per month!