España – For $5/Month
Watch Live TV from Spain with the España add-on channel pack! Enjoy channels like Hola TV, El Financiero, & V-Me Kids! Call 1-833-682-2048 to add España to your DishLatino subscription today!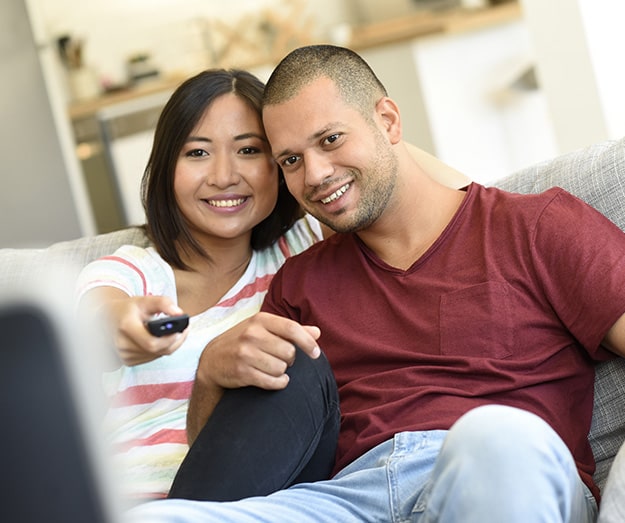 Programming On España
Add 3 additional channels from Mexico to any DishLatino TV package with España Latino Live Streaming! For only $5 a month, you can watch movies, TV shows, telenovelas, news and more with your DishLatino channels. To watch channels from España, all you need is your Hopper or Wally DVR, internet and a DishLatino subscription.
| Network | DISH Channel | Channel Highlights |
| --- | --- | --- |
| V-Me Kids | Channel 813-1 | Pirata Y Capitano | Pororo | Tayo |
| Hola TV | Channel 813-2 | La Hora Hola | Conexión ¡HOLA! TV | #HolaTV |
| El Financiero Bloomberg TV | Channel 813-4 | Leaders With Lacqua | La Nota Dura Con Javier Risco | La Cuarta Transformación |