DishLATINO Sports Packages
Ultimate sports fanatics refuse to settle for anything less than the best sports channels in their TV service package, and DISHLatino wouldn't have it any other way. With our add-on sports packages, you can add on as many as you want and stay up-to-date on your favorite sports, teams, and players 24/7. From baseball and American football to soccer and tennis, we have it all just for you!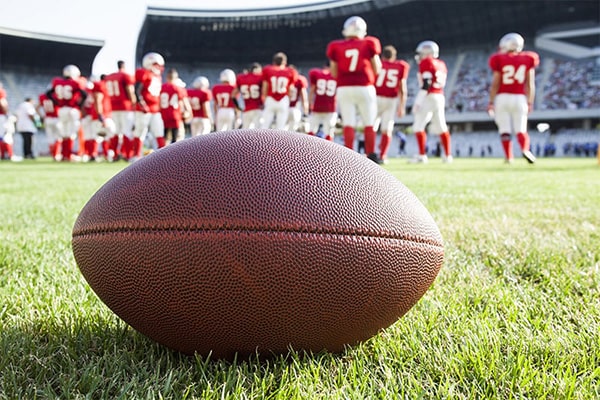 Multi-Sport Pack – $13/Month
Why choose just one sport to add on when you can have all of them? With the Multi-Sport Pack from DishLATINO, every sports fan in the house can be satisfied for just $13/mo. Experience access to over 35 sports channels including NBA TV, Universal Sport, and so many more! The Multi-Sport Pack is perfect for people who enjoy watching a variety of sports from the comfort of their own homes.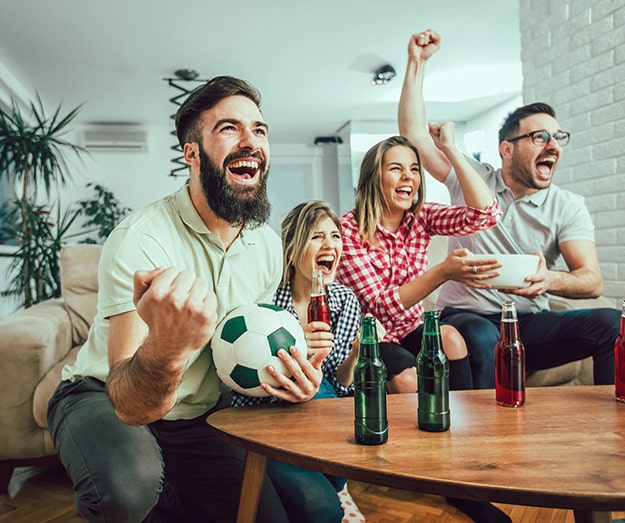 Fox Soccer Plus – $15/Month
Watch more soccer and see exclusive coverage from Fox Soccer Plus! Featuring games from Bundesliga, CONCACAF Champions League, FA Cup and Scottish Premier League; you'll always be caught up on your favorite teams. Plus you'll also have access to matches from the National Rugby League, Stobart Super Rugby League, and Australian Rules Football.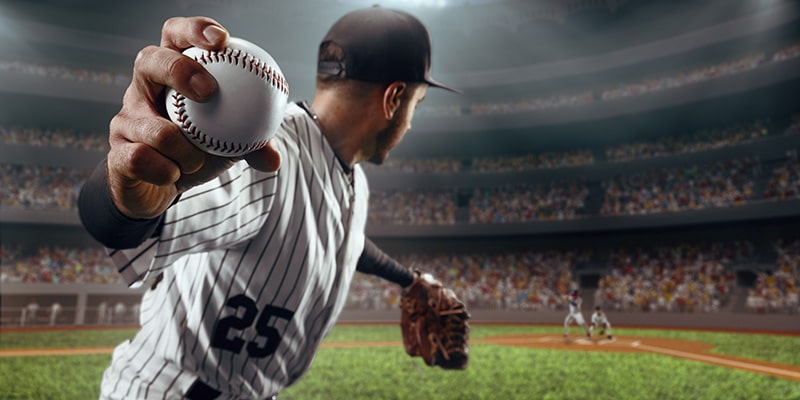 MLB Extra Innings – $183/Season
With MLB Extra Innings from DISHLatino, you become more than just a fan. Follow all your favorite teams with up to 80 games outside your regional market that you can have viewing access to every week. Whether they're right in your city or across the country, missing out on a live game is a thing of the past. You can even watch live or on-demand games from your mobile phone so that you're up-to-date even when you're away from home.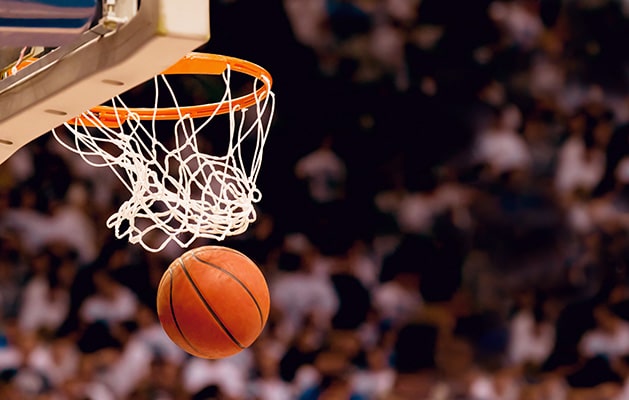 NBA League Pass – $99/Season
Tired of missing your favorite team play or being limited on which games you can and cannot watch due to where you live? Start catching all of your favorite teams, plays and matchups even if they're out-of-market live with NBA League Pass! NBA super fans can access games from any device, out-of-market and in market games not nationally aired, and essential replays all season long exclusively with NBA League Pass.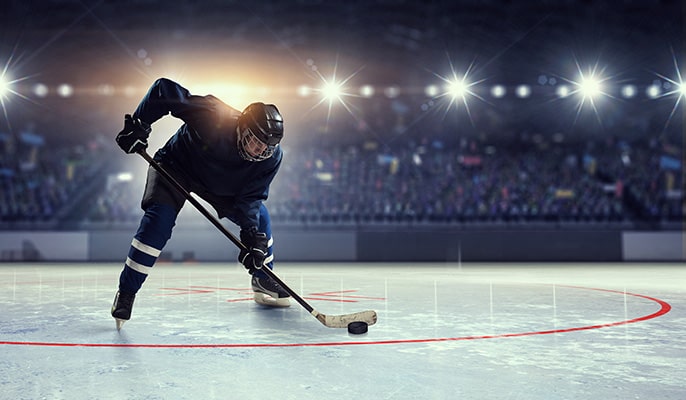 NHL Center Ice – $65/Season
No matter where you are, you can still watch the game live! Even if you don't have time to watch while you're on the go, you can still record the match for when you can. You can watch live games, watch previously recorded games and schedule new recordings all by using DISH Anywhere from your mobile phone or tablet! Simply download the app, choose your favorite team and away you go, literally!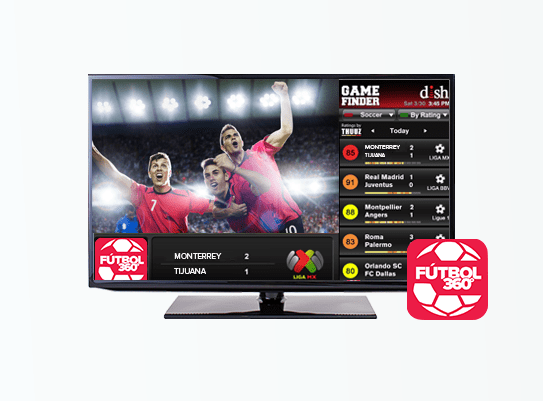 Watch More Soccer With Fútbol 360 App
If you're a die-hard soccer fan, you want more than just the highlights – with DISHLatino, you can enjoy soccer channels in both Spanish and English and keep up with your favorite teams. And, with the Fútbol 360 app from your Hopper 3 HD DVR, you can watch up to 6 games at once by accessing the calendar and changing which matches you want to see.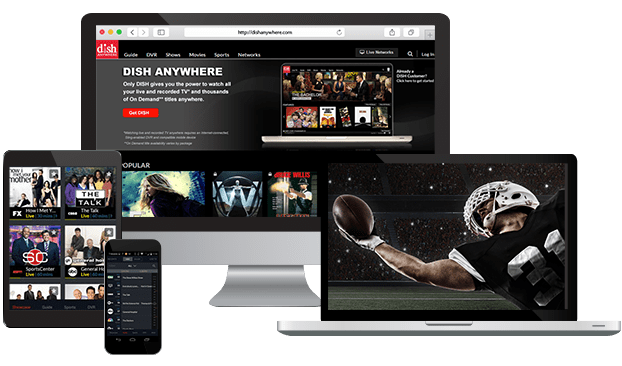 DISH Anywhere
Don't let life make you miss your favorite team's big match! With DISH Anywhere, you can watch live and recorded games from your DVR without a hitch. Just download the app to your internet-enabled devices, sign in and enjoy the most intense matches from absolutely anywhere.
Sports Channels Featured On DishLATINO
| Channel | DishLATINO Channel # | Included On These DishLATINO Packages |
| --- | --- | --- |
| beIN Sports | Channel 871 | Plus, Dos, & Max |
| beIN Sports En Español | Channel 873 | Plus, Dos, & Max |
| ESPN | Channel 140 | Max |
| ESPN 2 | Channel 143 | Max |
| ESPN Deportes | Channel 854 | Plus, Dos, & Max |
| ESPN News | Channel 142 | Max |
| Fox Sports 1 | Channel 150 | Max |
| Nuestra Tele | Channel 841 | Plus, Dos, & Max |
| Telemundo | Channel 835/836 | Plus, Dos, & Max |
| Universo | Channel 838 | Plus, Dos, & Max |
| Univision | Channel 827/828 | Plus, Dos, & Max |
| TUDN | Channel 856 | Plus, Dos, & Max |