Multi-Sport Pack – For $13/Month
If you love watching sports in your house, the DISH Multi-Sport Pack is absolutely perfect for you! For only $13/Mo, you get 15 of the best sports channels available, including NFL Redzone, MLB Network, NBA TV, and more! It doesn't matter if you love college or professional sports, because the Multi-Sport pack has it all! Now For A Limited Time: Get the Multi-Sport Pack included when you sign up for DishLATINO Max! Offer ends 11/13/23.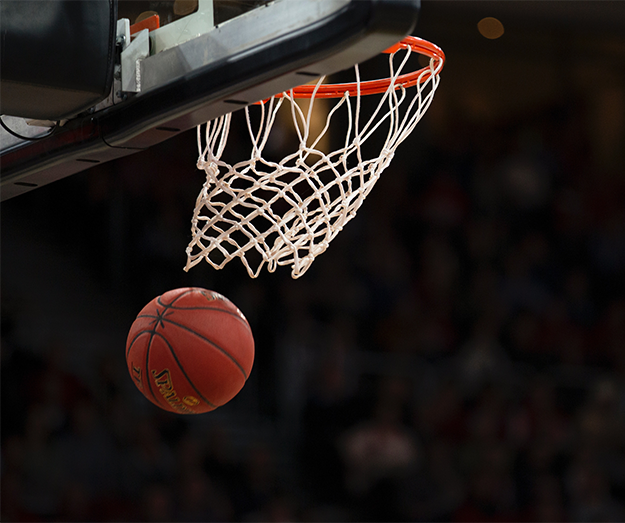 Professional Sports
If it's professional sports you are looking for, the DISH Multi-Sport Pack has you covered. It comes complete with 4 pro-sports channels – the NFL Network, NHL Network, NBA TV, and MLB Network. Plus, it also includes 2 league-wide channels – the MLB Strike Zone and NFL RedZone, in case you like watching games from all over the league at once! With the DISH Multi-Sport Pack, you can watch professional sports all day, every day without ever worrying about missing your favorite game again! Start watching all your favorite sports today by calling 1-833-682-2048 to add Multi-Sport Pack!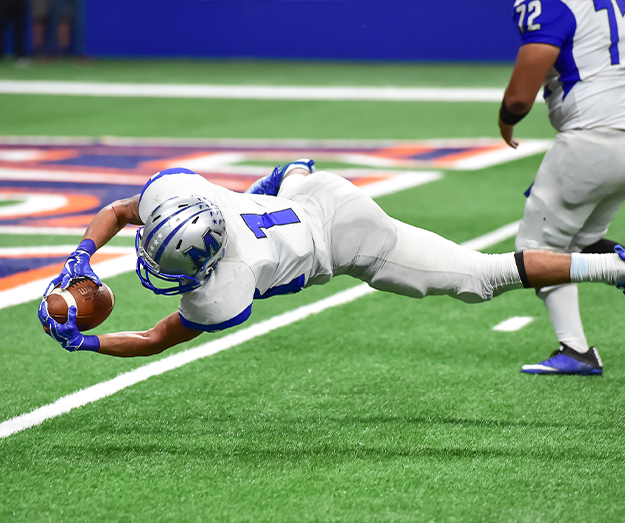 College Sports
If you'd rather watch collegiate sports, the DISH Multi-Sport Pack is a great pick as well! It includes 4 college network specific channels – the Big Ten Network, Pac-12 Network, SEC Network, and ACCN. It also includes team specific channels like the Longhorn Network, and other collegiate sports channels such as FS2! Call 1-833-682-2048 today!