Hopper Duo Smart HD DVR
Our Hopper Duo Smart DVRs come with a wide range of smart TV applications such as Netflix, Pandora, DISH On Demand, and much more! You also have the option to switch the interface between English and Spanish. If you can't decide between two shows, you can utilize picture-in-picture mode and watch two programs on the same screen. You can even start watching a show in one room and immediately pick up where you left off in another room.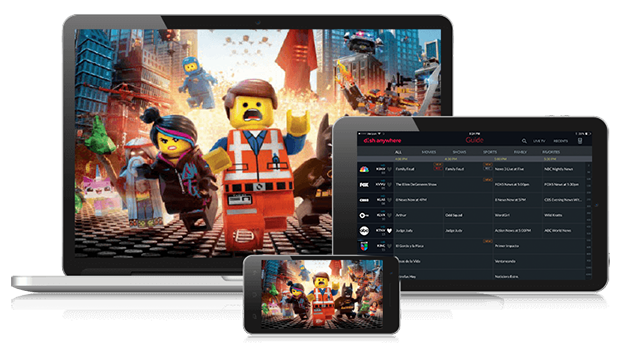 Never Miss Your Favorite Show
We know you can't always be available to watch all of your favorite shows when they air live, but the Hopper Duo Smart DVR makes it easy to record and manage all your programs. Set your recording schedule and watch or manage it from anywhere on your smartphone, tablet, or computer. Plus, all of our DVR setups come with a free DISH Voice Remote so you can control your entire setup with the sound of your voice.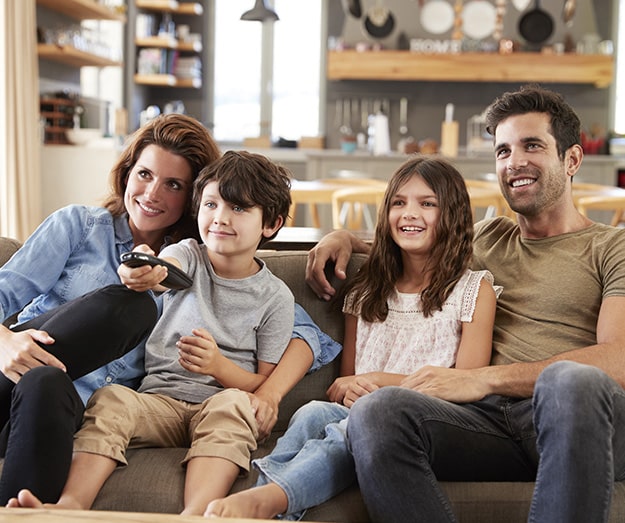 Record and Manage Your Shows
With the Hopper Duo Smart DVR you can record and store up to 125 hours of HD video. Any of your stored shows can then be watched on your TV, mobile phone, tablet, or computer. You can also easily connect two TV's in your home with the use of one of our Joeys.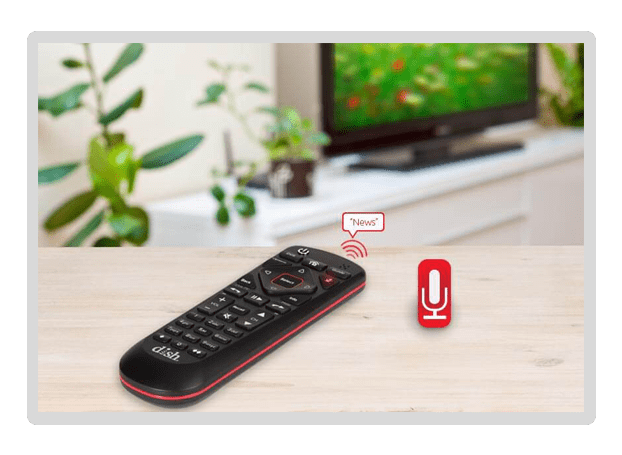 Free DISH Voice Remote
Tired of having to deal with confusing TV remotes? Stop spending time looking for buttons and simplify the process by controlling your TV with a free DISH Voice Remote. Using only your voice you can search for programming, set schedules or reminders, get questions answered, and much more! You can also connect to many of your smart home devices to control them through the DISH Voice Remote.