DISH Senior Offer
DISH does its best to serve our customers well, which is why seniors aged 55+ can now take advantage of discounts from the DISH Senior Offer. From a free movie rental each month and super helpful tech support services to free in-home services for your installation and entertainment needs, DISH has everything you need to create a satisfying television-watching experience.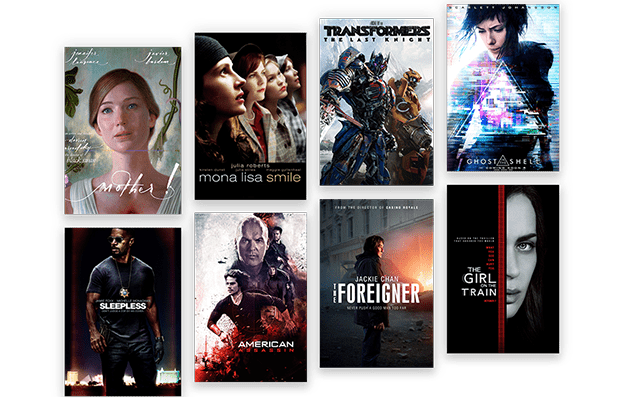 Enjoy A Free Monthly Movie Rental
Even with senior discounts at movie theaters, going out for a film can be pricey, especially when you add in the cost of snacks and beverages. With a free movie rental from DISH each month, you can enjoy new releases, classic films, and more from the comfort of your own home. Choose from over 20,000 titles and save your wallet with the best snacks located just steps away from your front-row seat.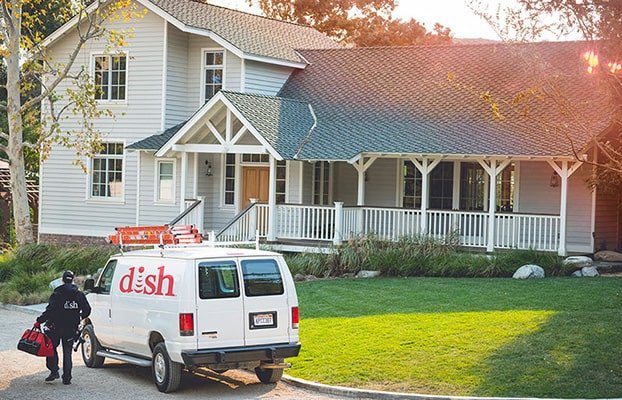 Helpful Tech Support & Free In-Home Visit From Trained Techs
DISH values customer satisfaction, which is why we make the processes for contacting tech support simple and efficient. With the DISH Senior Deal, you will receive access to the DISH Protect Gold plan – which gives you top-of-the-line tech support and protection of your products – free for your first 6 months. Experience the ease of real-time technical support as well as priority call routing, cyber-security measures that include free antivirus service, identity recovery and protection, and so many more helpful features.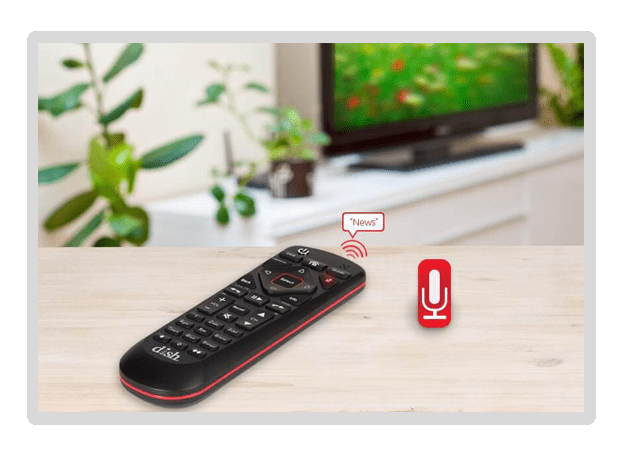 Control Your TV With The Sound of Your Voice
DISH's Voice Remote is unmatched by any other provider product, and you will get one absolutely free with your DISH TV service. Pause, play, fast-forward, or even locate your favorite show with just the sound of your voice. You can also launch your streaming apps like Netflix and Hulu or direct your DVR to control the next episode of that new show you love. Plus, the handy locate remote function on your DVR makes it easier than ever to find your remote when you've accidentally lost it to the couch cushions!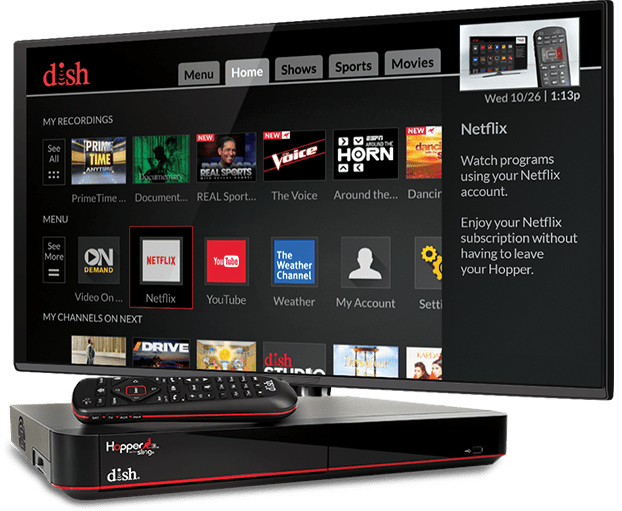 Experience The Most Powerful DVR On The Market
For just $5/month more, you can upgrade to the Hopper 3 HD DVR, the most powerful DVR on the market. With the ability to record up to 16 shows at once and store nearly 2000 hours of content, there's nothing stopping you from having the most quality television-watching experience with DISH. Plus, you can auto-skip commercials with DISH Autohop, easily navigate through your content library with our simple interface, and enjoy On-Demand content in 4K quality.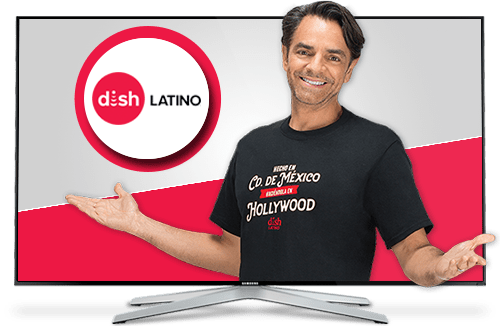 Guaranteed Price For Three Years
With other providers like DirecTV, your price might start off low, but in a matter of months, it could increase drastically to a cost that might no longer fit your budget. Why risk it when you can choose DISH and receive our promise of a 3 year price guarantee? We know and love our customers, which is why we never hike your prices within the first two years of service. Select a plan from DISH today to take advantage of this deal and the many others that the DISH Senior Offer has to give.