To ensure Americans have access to critical communications such as TV & Internet, we are OPEN!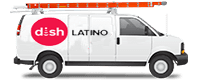 FREE
Standard Installation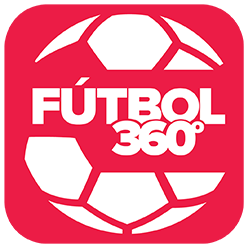 FREE
Fútbol 360

INCLUDED
Hopper Duo with Netflix and other integrated apps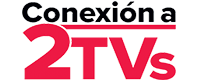 INCLUDED
Connection to 2 TVs with DVR equipment included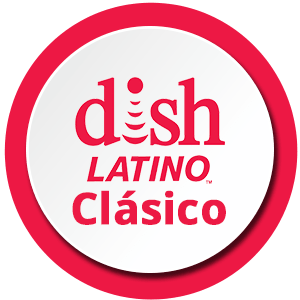 DishLATINO Latino Clásico
Get more than 180+ channels in Spanish and English for the whole family for $47.99 per month with the DishLATINO Clásico package! This channel package includes your favorite channels like Telemundo, EstrellaTV, and Azteca América. Plus, there are channels for kids like Disney XD and Discovery Familia! Sports fans will not be left out either with beIN Sports En Español, and TUDN broadcasting in Spanish.
DishLATINO Clásico Channels
Alma Vision Hispanic Network
AZ Cinema
AZ Clic
Azteca America
Baby First
Baby TV
BEAUT
beIN Sport
beIN Sports en Espanol
Believer's Voice of Victory
BUZZR
BYU Television
C-SPAN
Cbeebies
Centroamerica TV
CGTN Espanol
CGTNN
CHPK
Christian Television Network
Cine Latino
Cine Sony
CNN En Espanol
CRAFT
CSPRT
CubaMax
DEAL
Discovery en Español
Discovery Familia
Dish Info 101
Dish Studio
Disney XD
Enlace
EPIC
ESPN Deportes
Estrella TV
Estudio 5
Eternal Word Television Network
EVINE Live
Faith USA
FETV
FOROtv
Fox Deportes
FLXPK
Free Speech TV
Galavision
Gem Shopping Network
GRIT
History En Espanol
HITN
Home Shopping Network 2
Home Shopping Network
HOPR
Impact Network
In Country Television
Inglés Para Todos
INSP
Jewelry Television
Justice
Kids and Teens Television
LAFF TV
Link Television
Mercury Television
MLB Extra Innings
MTV Tr3s
NASA
NatGeo Mundo
NHL Center Ice
Nuestra Tele
Pasiones
PPV Event
Pursuit
QVC2
QVC
REAL
Russia Today
Sale
SHAHD
Shepherd's Chapel Network
SMART
Sonlife Broadcasting Network
Teleformula
Telemundo
Telemundo Oeste
Three Angels Broadcasting
Trinity Broadcasting Network
TUDN
TV Espanola International
UniMas
Universo
Univision Este
Univision Oeste
Univision TL Novelas
V-ME
VALU
VCAFR
VCLAS
Videorola
Wapa America
Zee Mundo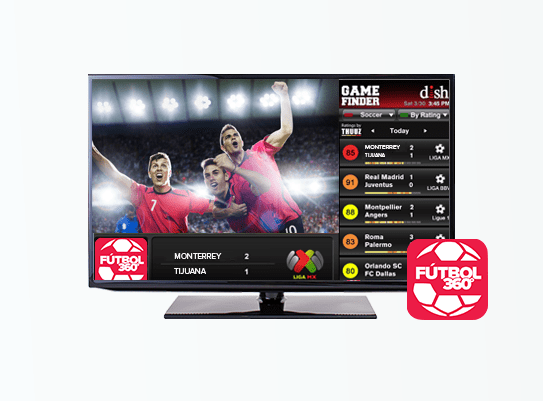 Follow Your Favorite Sports Teams
Sports fans will love all the soccer action available in the DishLATINO Latino Clásico package. Watch all the best matches from La Liga, Serie A, Ligue 1, Premier League, MLS and La Liga MX. There are many games to watch each season and DishLATINO has an exclusive app to help soccer fans keep up! With the Fútbol 360 app, soccer fans can find game dates, team schedules and scores. It also has a multi-channel view, allowing fans to watch up to 6 soccer games at the same time! Fútbol 360 is free with any DishLATINO package!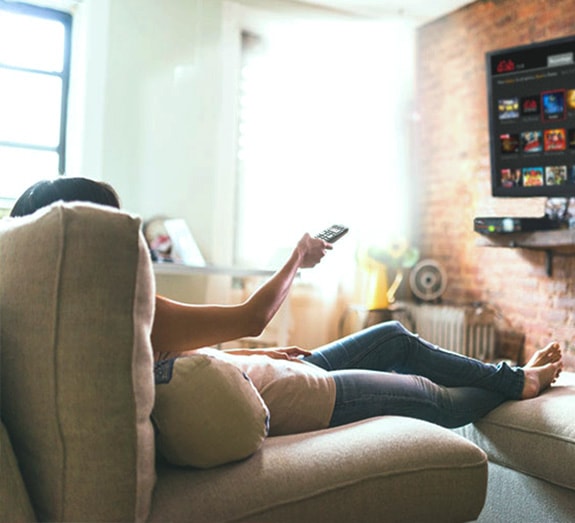 Watch All Of Your Favorite Telenovelas
Keep up with your favorite Telenovelas on Pasiones and Telemundo! If you like newer telenovelas like 'Sin Senos Si Hay Paraíso' on Telemundo or the classics like 'Tormenta De Pasiones' on Pasiones; there's always telenovelas to watch. Tune into Cine Latino for more drama broadcasting 24/7 in Spanish.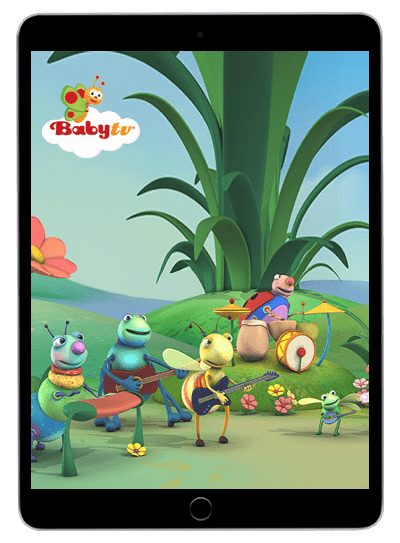 TV Channels For Kids
DishLATINO Latino Clásico also has kid's channels! For young children there is age appropriate educational programing airing 24/7 on BabyTC and Cbeebies. For older children there is animated movies on Disney XD like Big Hero 6: Baymax Returns, Cloudy With A Chance Of Meatballs and Mech-X4. There are more shows for the whole family to watch broadcasting in Spanishon Discovery En Español, NatGeo Mundo and Discovery Familia. Don't see the channel of a child you are looking for in the list? Subscribe to the DishLATINO Latino Plus package or higher for additional channels for children.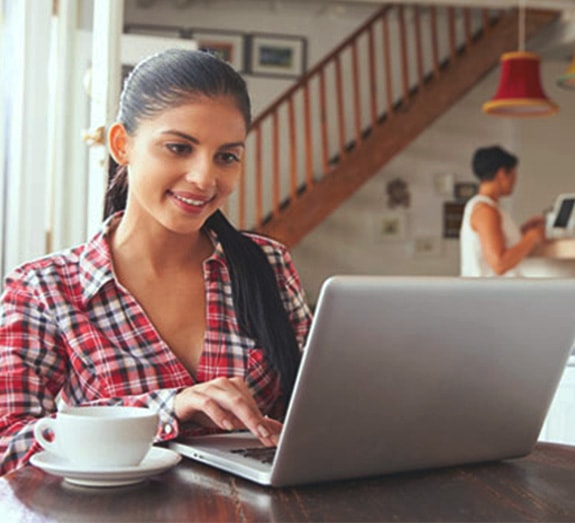 DishLATINO Deals & Promotions
DishLATINO offers more entertainment for your money than any other TV provider. New DishLATINO customers receive a voice remote, professional installation in up to 6 rooms, HD for life, and premium movie channels 3 months free. All TV packages have a 2 year price guarantee and free access to the Fútbol 360 app!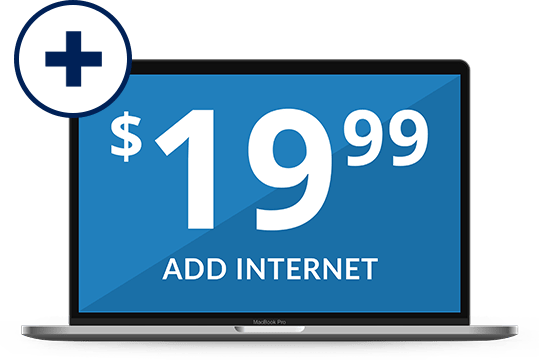 DishLATINO Internet For Only $19.99/Mo!
Improve your TV viewing experience with high speed internet! We have partnered with leading internet providers in your area to offer you internet as low as $19.99 per month! Choose from DSL, satellite, cable, and fiber optic internet with a variety of speeds and prices. It does not matter where you live or what your budget is; We can help you find an affordable internet service for your family.