FIFA World Cup Qatar 2022™
FIFA World Cup Qatar 2022™ It is almost here! The opening match is on November 21 at 11 ET, when host Qatar competes against Ecuador. A total of 64 matches will be played in 8 stadiums located in 5 cities in Qatar. Five Latin American countries will participate – Mexico, Brazil, Argentina, Uruguay and Ecuador.
Qualified Latin American National Teams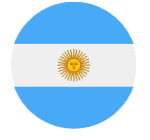 Argentina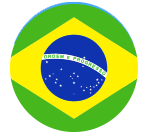 Brasil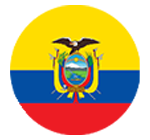 Ecuador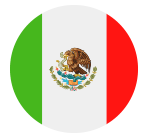 México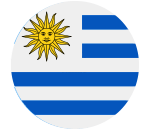 Uruguay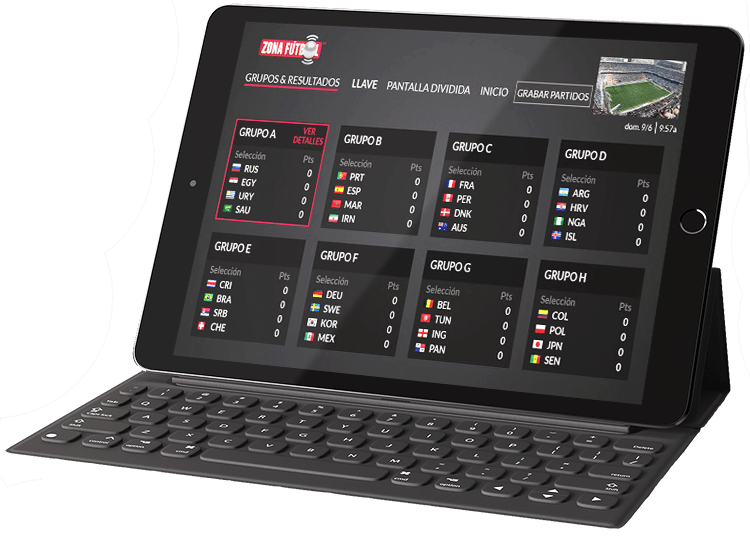 World Cup Channel Information
The World Cup will be broadcast in Spanish and English in the United States. To watch in Spanish, tune in to Telemundo on channel 835 and NBC Universo on channel 838 with DISH Network. If you prefer to watch the World Cup in English, FOX has the exclusive rights to the tournament this year. Tune in to FOX Sports 1 on channel 150 with DISH Network and your local FOX channel.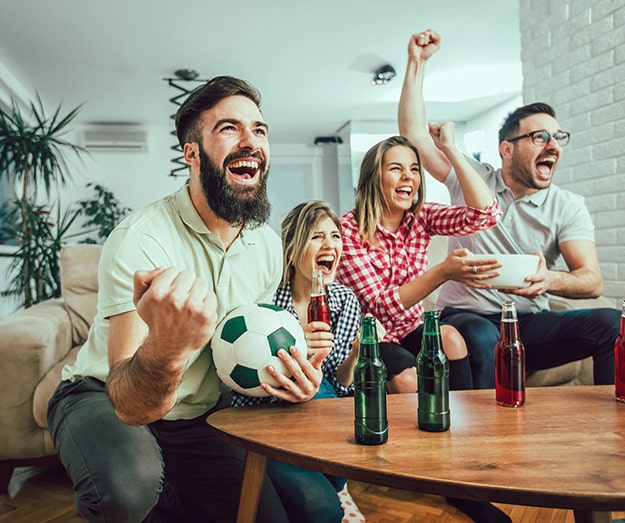 Watch All The Games On Fútbol 360 App
Watch all your favorite sports teams with the help of the Fútbol 360 app! Soccer 360 is a new app on the Hopper 3 HD DVR specifically for sports fans. You can check scores, check game times, read tweets, watch up to six games at once, and more. Fútbol 360 free with any DishLATINO package.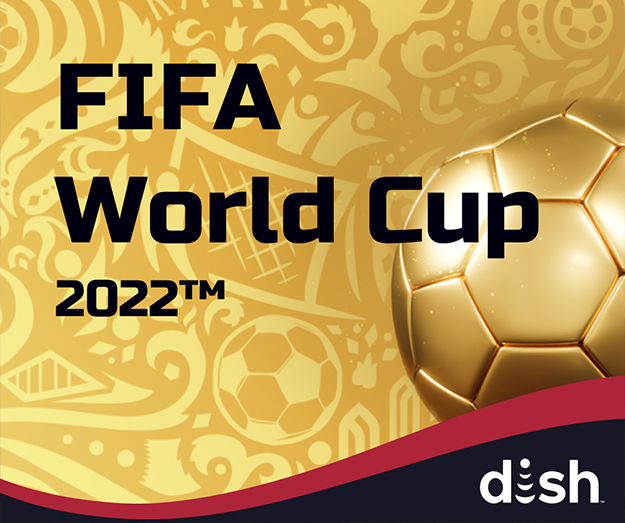 Dish's New FIFA® World Cup App
If you're interested in the 2022 FIFA World Cup, make sure you download Dish's World Cup Application on Apple or Android. Starting on November 14th, users can watch tons of live and recorded World Cup games, and easily check in on scores and table standings. Plus, you'll have access to the Game Finder, Match Mosaics, On-Demand Content, and more! Download the app today!