Pair Your DishLATINO TV With Spectrum Internet®
If you want the best home internet and TV entertainment, you can save big when you bundle DishLATINO TV with Spectrum Internet. Spectrum Internet plans start at just $49.99/month for high-speed home internet, perfect for connecting all of your devices. Home WiFi is included in all Spectrum Internet plans, including a FREE modem! Spectrum Internet can reach speeds of 1000Mbps, and doesn't have any data caps or speed throttling! If you're interested in combining DishLATINO's 270+ English and Spanish Channels and Spectrum Internet's high-speed internet, call us today!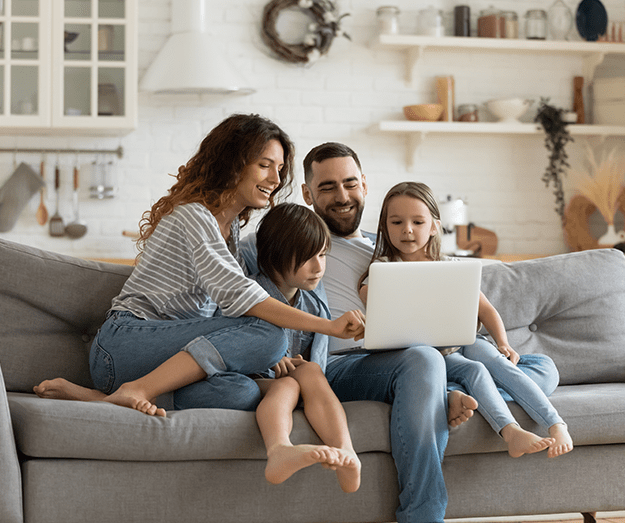 Choose A Spectrum Internet Plan
Spectrum makes choosing an Internet plan simple! They offer 3 internet plans with speeds of 300 Mbps, 500 Mbps, and 1000 Mbps with no data caps or speed throttling. Plans start at just $49.99/month and come with a free Spectrum modem needed to set up Home WiFi! All Spectrum Internet plans also come with a FREE Security Suite subscription so you can keep your internet connection clean and safe. Plus, if you're currently stuck in a different internet contract ask us about Spectrum's contract buyout program, which could give you up to $500 for buyout fees!◊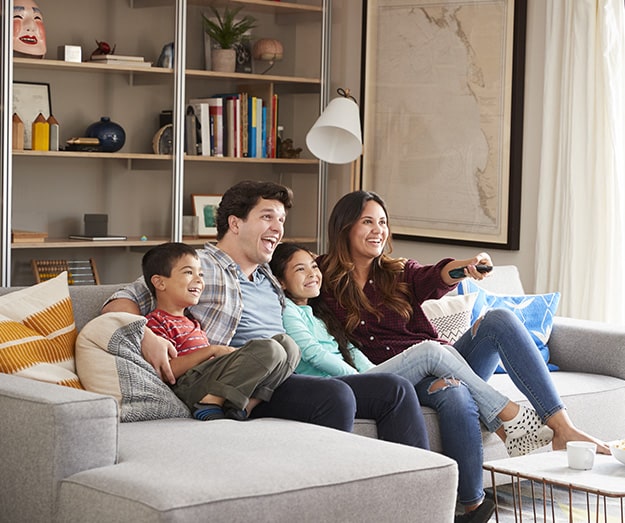 Free Home WiFi Included
All of Spectrum's Internet plans included FREE Home WiFi, so you're able to connect all of your favorite devices. Spectrum Internet provides a strong and reliable WiFi signal to every corner of your home so you can connect all of your smart devices like TVs, cell phones, computers, gaming systems, and more! Spectrum offers speeds up to 1Gbps, so you can have quickie and snappy internet on multiple devices at once. Plus, Spectrum Internet has no data caps, so you never have to worry about going over a limit!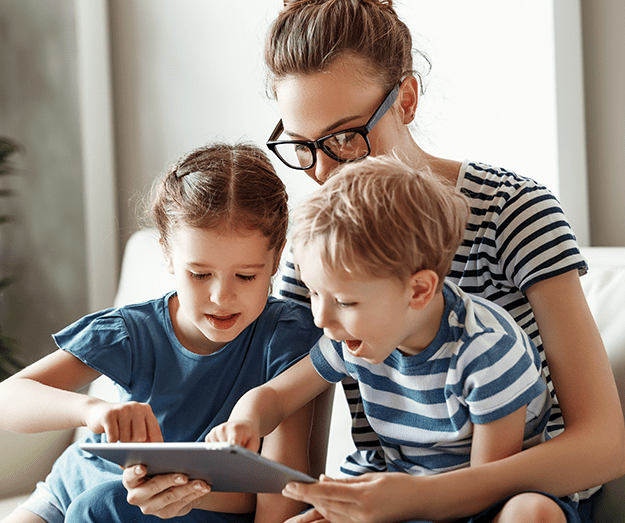 Switch To Spectrum Internet + DishLATINO TV Today
If you're in looking for the best in English and Spanish TVs and high-speed internet, you can save big when you bundle Spectrum Internet and DishLATINO TV. Provide your entire home with the reliable internet connection you need in today's world and keep them entertained with 270+ channels of HD content, plus thousands of on-demand movies and shows. Call us today to make the switch and design the perfect bundle for your home!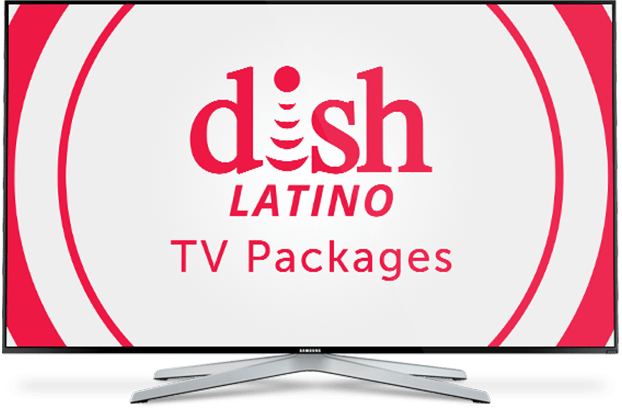 Sign Up For DishLATINO Today
With a huge variety of TV packages available, you can keep your whole home entertained with the best in English and Spanish Programming! There are 270+ channels available so you never have to miss your favorite movie, show, or event again! Plus, you can watch no matter where you are thanks to the DISH TV Mobile App. Plans start at just $56.99/Month, and you can save big when you bundle with wireless, phone, or home internet! Call us today to make the switch!