Available Nationwide
We offer the best English and Spanish programming across the United States, starting at just $54.99/month. We cover any area of the country, in any zip code thanks to our reliable satellite technology. This means you will never have to switch your TV or Internet Provider if you move. Plus, you never need to install traditional cables or fiber cords thanks to our DISH satellite technology, installed for free!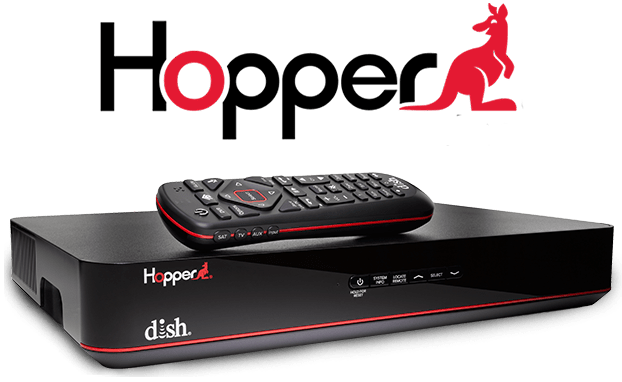 DISH Technology
We provide reliable HD Spanish and English programming using a fleet of 9 satellites, across the United States. We also include a ton of free services and technology, including our free DISH Voice Remote. DISH is an industry pioneer in DVR technology, with our Hopper 2 and 3 revolutionizing the way you record and manage your favorite shows. Our DISH Anywhere app also lets you watch all of your favorite shows directly on your mobile device.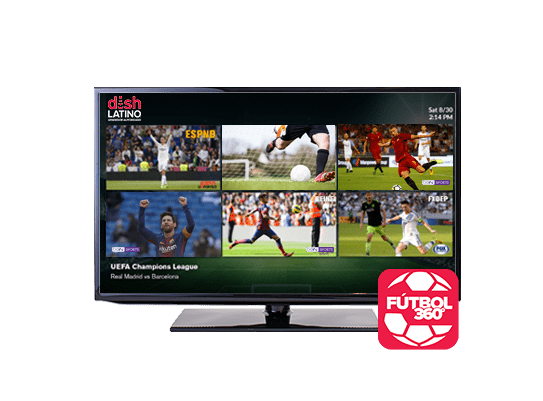 Fútbol 360 App
Our Futbol 360 app is free with every DishLATINO plan! Never miss a game again in soccer leagues like La Liga MX, La Liga, English Premier, Serie A, Ligue 1, MLS, Copa Libertadores, and the International Champions Cup. Plus, you watch up to 6 games at one time, so you never have to just pick one match! You can also set alerts for schedules and big plays so you catch all the action!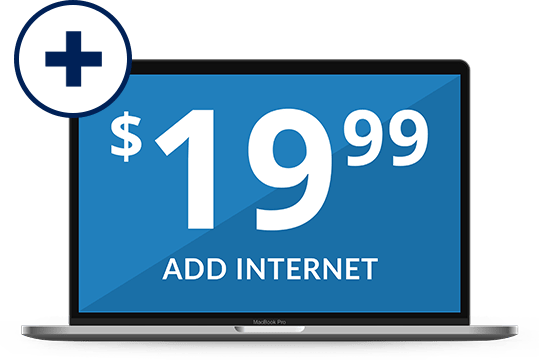 Bundle and Save
With DISH, you can save big when you bundle your TV and Internet services. We offer a huge variety of options to ensure there is a plan that works for everyone. Reliable high-speed Internet is a must-have in today's world, so bundle and save today with Internet plans starting at just $19.99!