To ensure Americans have access to critical communications such as TV & Internet, we are OPEN!
Blazing Hog Internet
Choose the internet solution that customers all across the country love, Blazing Hog! Blazing Hog is a new kind of provider who can deliver true 4G LTE speeds with data allowances that will last you the entire month. As a contract-free internet provider, there's no risk to trying Blazing Hog's wireless internet service today!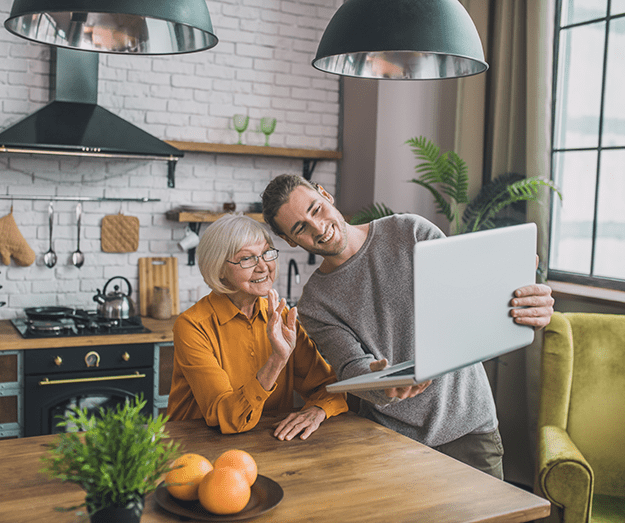 High-Speed Internet For Rural Customers
Blazing Hog partners with some of the nation's top wireless providers to bring the same 4G LTE speeds to customers' homes that we use on our smartphones. For just $99.99/month, you can experience a nationwide average speed of 25 Mbps and a data allowance of over 500 GB*. As long as you are within sufficient range to a local cell tower, you will be able to enjoy Blazing Hog. Even those further out can still get Blazing Hog internet however a signal booster that works for your home will be needed.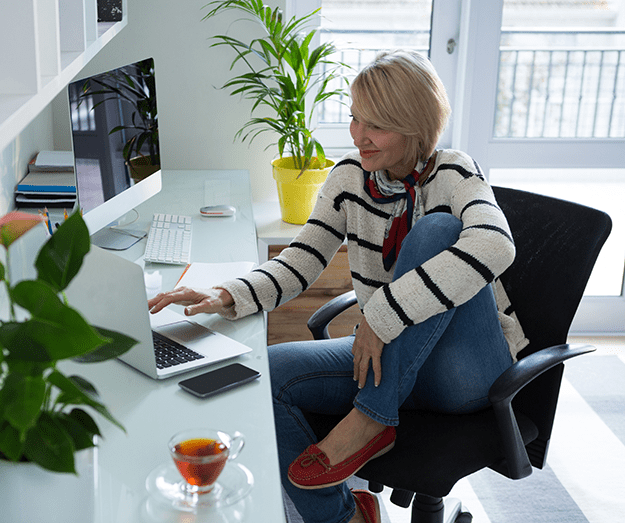 Get Great Savings With Blazing Hog
Blazing Hog offers fantastic deals to new customers who are interested in trying something new. For just $99.99/month, you will receive your Blazing Hog plug-and-play with free shipping, your 1-time registration fee1, and of course, the true 4G LTE speeds you love. With everything included, you'll save just under $1,000 by trying out Blazing Hog's contract-free internet services.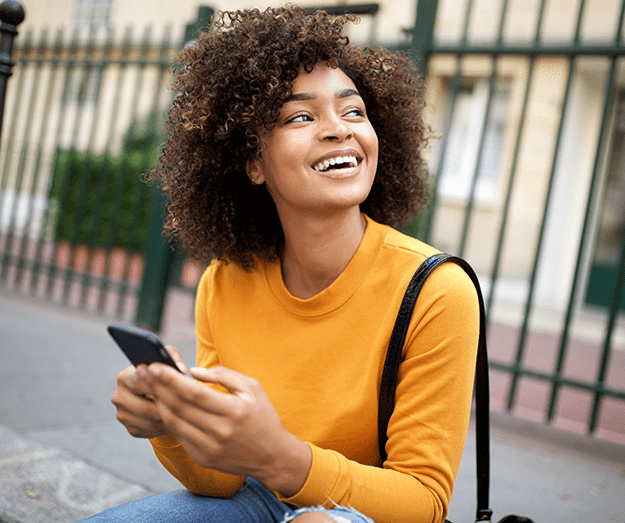 Internet That Goes Where You Do
Say goodbye to complicated equipment & lengthy service appointments. With Blazing Hog's plug-and-play modem, set-up is super simple. Since their network is also not bound to any landlines, you can even take your modem with you anywhere you go. Planning the family's annual camping trip or looking to spend some time in your RV or on a boat? As long as there's a power source, you can bring along your modem and enjoy the Blazing Hog-quality internet you love.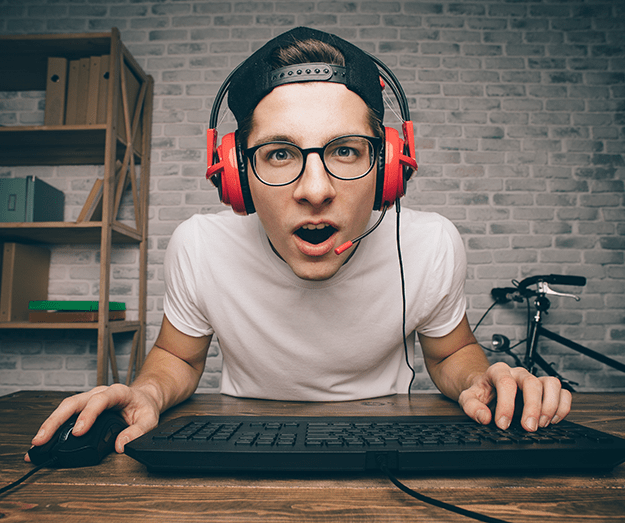 Your Rural Gaming Solution
Gaming with other forms of internet technology in rural areas can be next to impossible. By using the same cell towers for your home internet that we use on our phones, rural online gaming is now a reality. With a national average speed of 25 Mbps and an ultra low ping rate, enjoying your favorite games like Fortnite, Mobile Suit Gundam Battle Operation 2, Red Dead Redemption, Grand Theft Auto V and others is better than ever!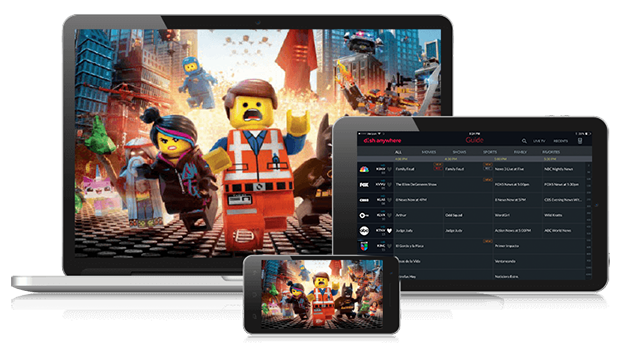 The Best TV Packages To Suit Your Needs
Here at DISHLatino, we have created a range of packages to fit the needs of you and your family. From basic packages to full channel packs with add-ons and more, we have exactly what you want from your TV experience. Utilize your Hopper HD DVR to record your favorite content, watch live TV from anywhere, and manage your content library from work, school, or abroad. Anything is possible with DISHLatino TV.