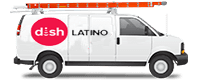 FREE
Standard Installation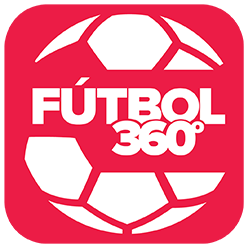 FREE
Fútbol 360 App

INCLUDED
Hopper Duo with Netflix and other integrated apps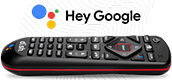 FREE
Voice Remote Control with Google Assistant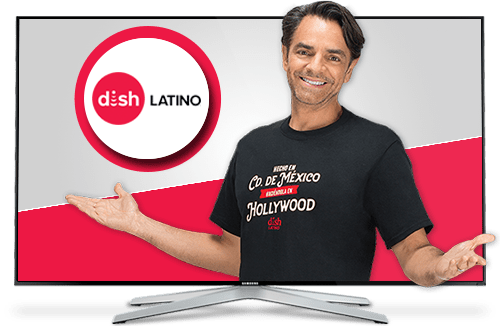 Save With DISH Network & Internet!
DishLATINO packages come with more than 180 channels start at $56.99/month.
Lock your TV bill with a 2-year TV price guarantee
Add high-speed internet for just $ 19.99/month, in select markets
Enjoy the power and speed with high-speed internet options available throughout the country!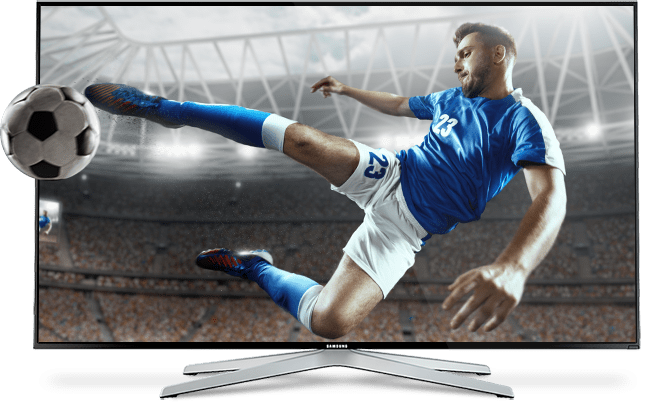 Fútbol 360 Included In All DishLatino Packages
With multi-channel you can watch up to six games at a time.
Get the best soccer, wherever you are, with DISH Anywhere™.
Find your favorite teams and leagues easily with the Guía de Partidos.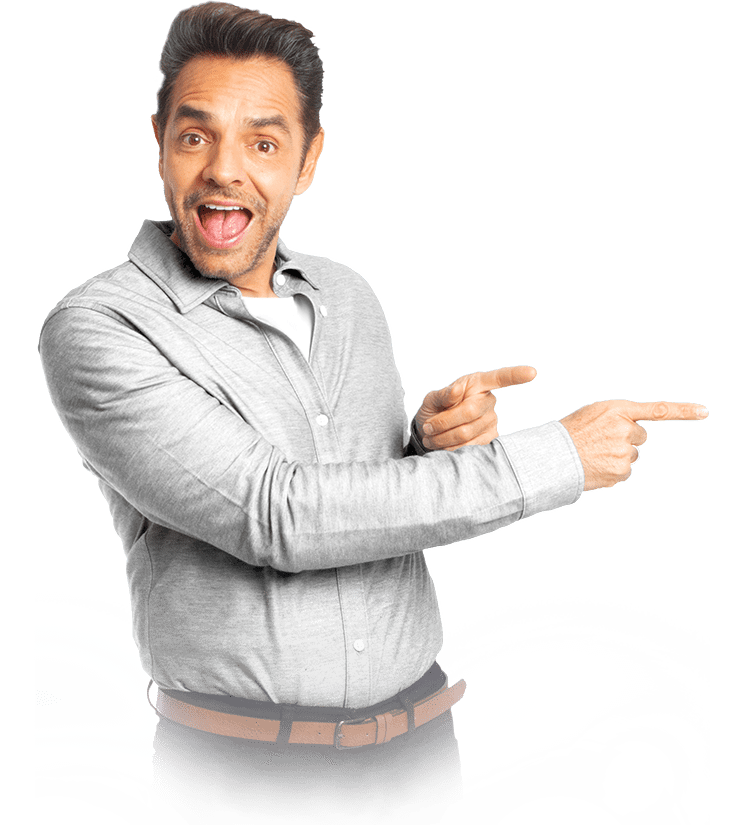 DishLATINO Brings You A TV Service That Suits You
Get TV service without contracts
No credit card is required to prepay your TV bill
Social security number is not required.
Get a good TV service even if you have good credit, bad credit or no credit.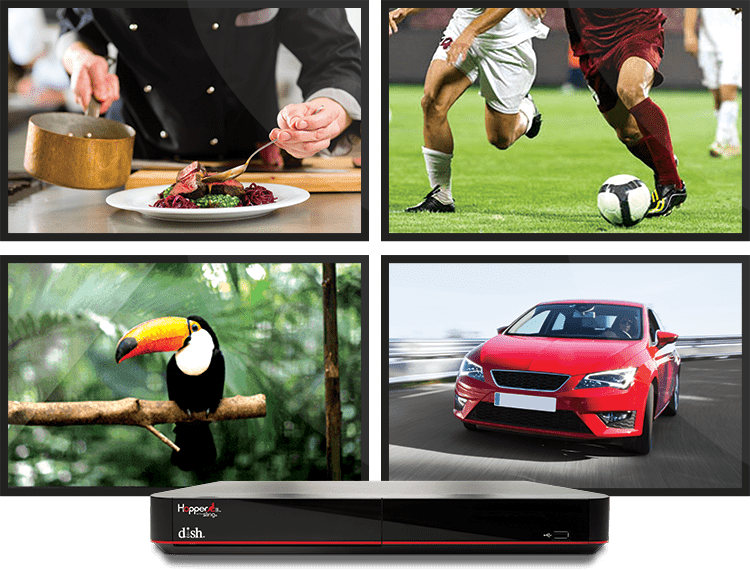 Discover The Value Of Dish
DISH Network's Hopper 3 is the most powerful Smart HD DVR in the industry.
Watch and record up to 16 shows at the same time!
4K ultra HD resolution is included
Netflix, YouTube, plus dozens of integrated applications!