Republic Wireless By DISH
Republic Wireless is one of the best mobile carriers in the nation! Complete with unlimited talk, text, and data, Republic Wireless lets you choose exactly what you need with its no-contract plans! With truly nationwide coverage, you never have to worry about huge blackout areas or dropped service! Plans start at just $29.99/Month, so call us today!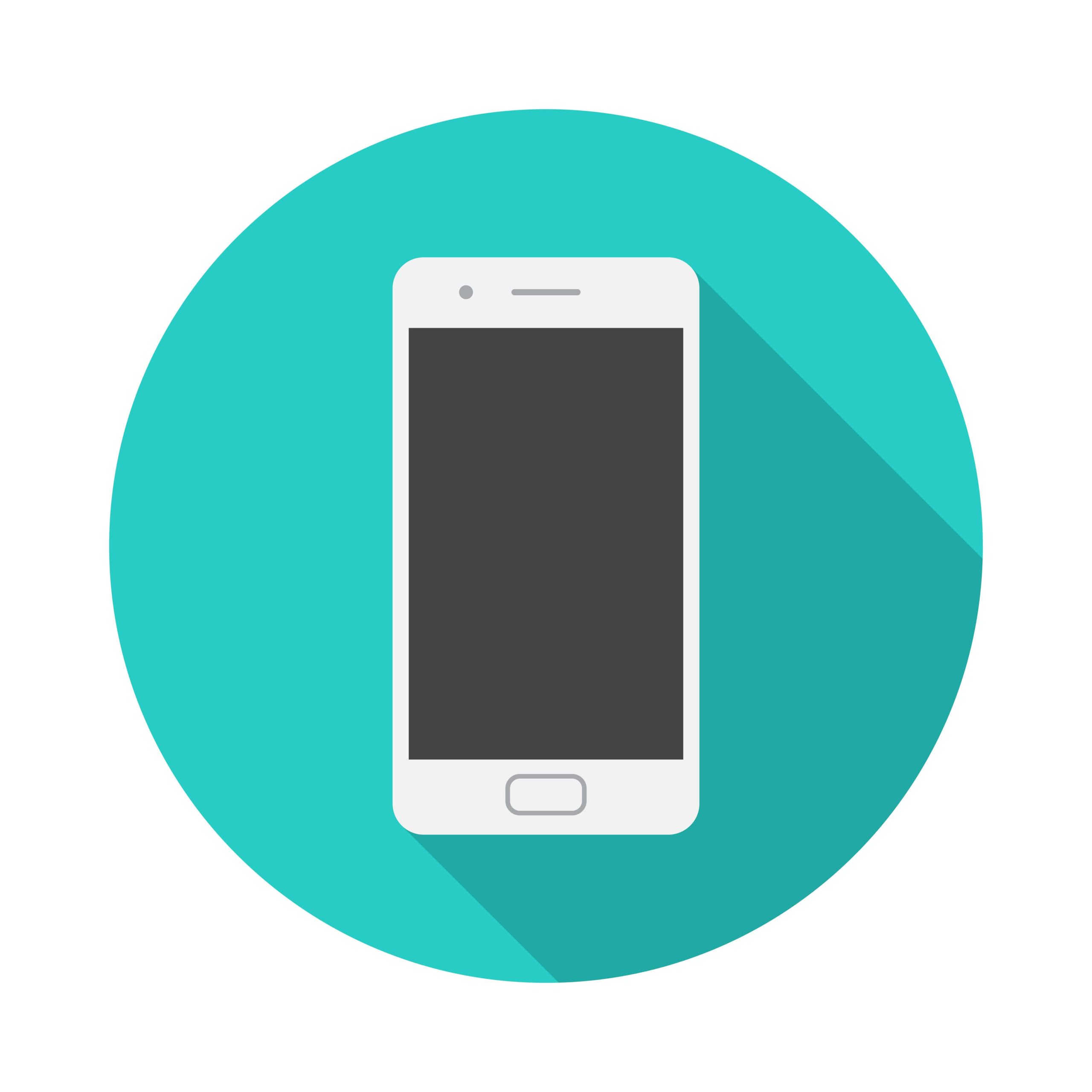 Simple & Reliable Wireless Starting At $29.99/Month
Tired of confusing wireless companies that will run you in circles with complicated plans and multiple-year contracts? Cut through the red tape with Republic Wireless. All of its plans are contract-free and simple to understand, so you pay for exactly what services you want! Plus, there are no hidden fees or crazy surcharges so you don't have to worry about your monthly bill changing every single month! Using your cell phone or mobile device shouldn't be a hassle, so stop worrying and make the switch today!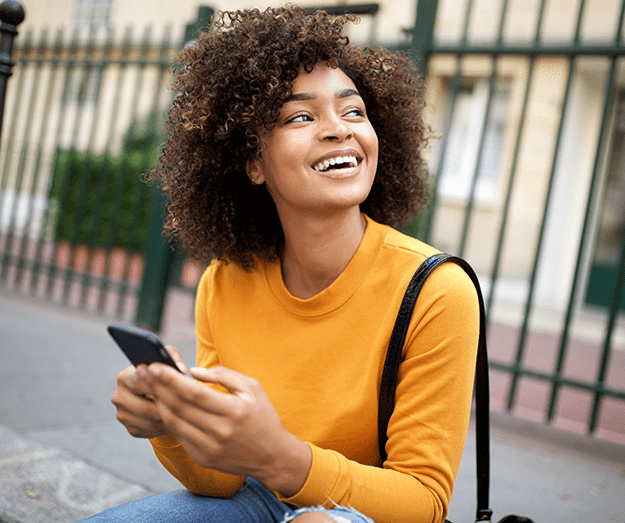 Republic Wireless By DISH Plans & Pricing
Republic Wireless offers a wide variety of plans that allow customers to pick and choose exactly what they want, and not pay for unused services! Every Republic Plan is contract-free, so if you decide it's not right for you, you aren't locked in for multiple years! Check out the plans below, and see what might work for you!
Unlimited Talk, Text, and Data for ONE LINE: Starts at $29.99/Month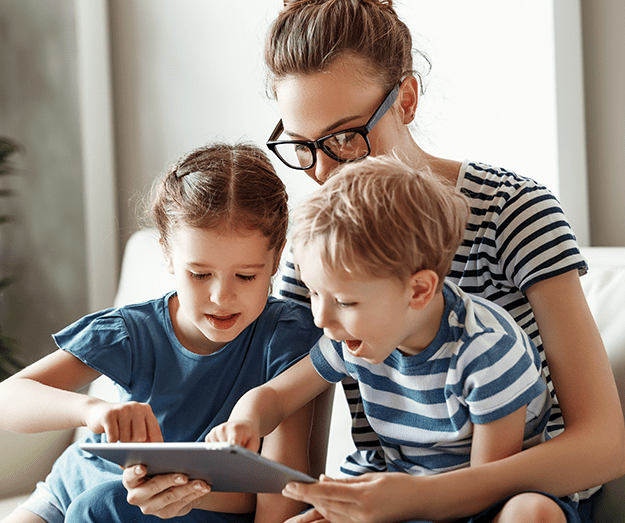 Bring Your Own Phone Program
Another huge advantage of Republic Wireless is its "Bring Your Own Phone" program that allows customers to migrate their current devices over to Republic Wireless. Unlike many other cellular providers, Republic Wireless is happy to help you move your current smartphone over to their service and even keep your same number, for no charge! All you have to do is make sure your phone is compatible with their service and is unlocked!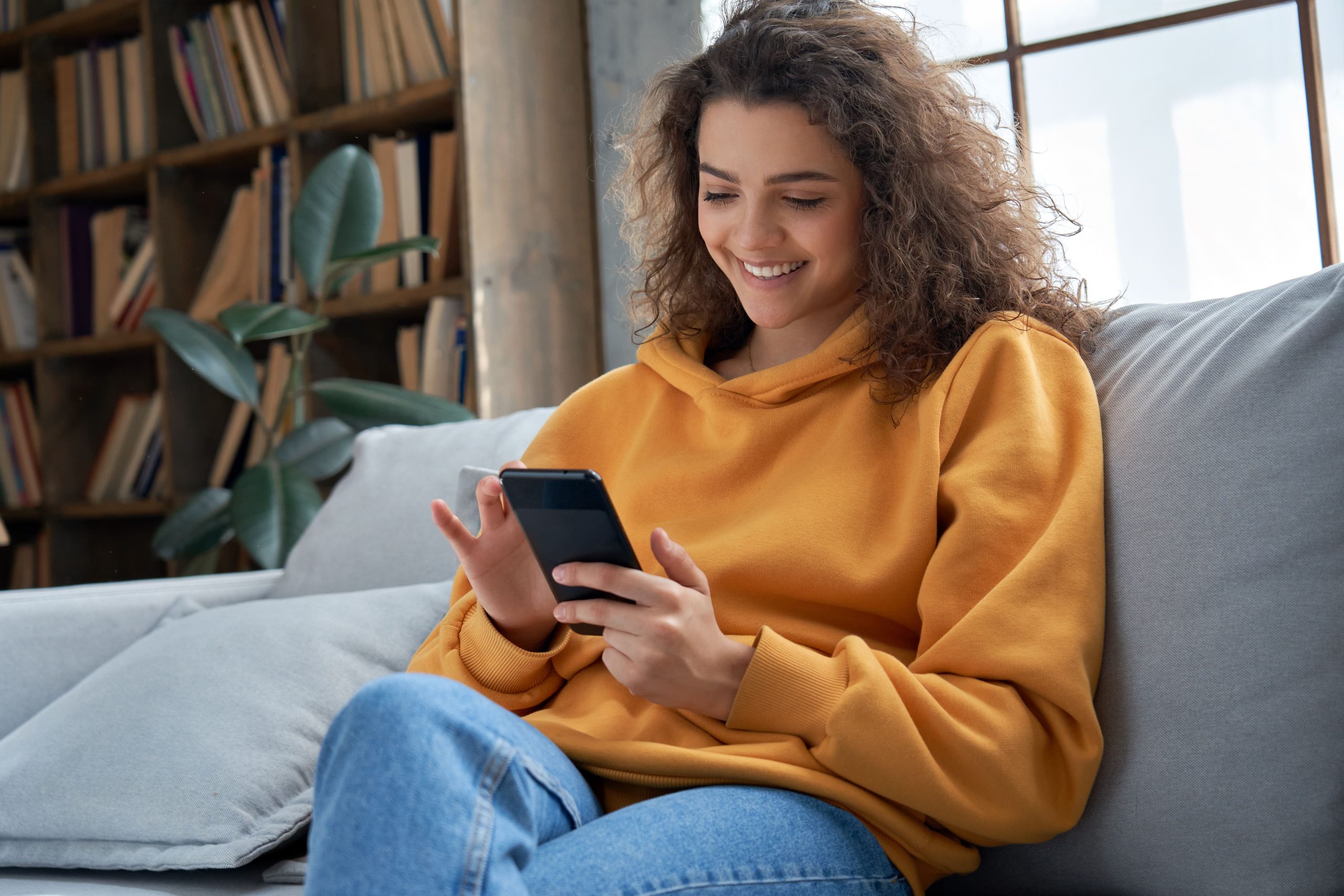 Perks & Features Of Republic
Besides its fast and reliable nationwide service, Republic Wireless boasts an impressive list of other features that customers can take advantage of!
Bring Your Own Phone Program
Bundle & Save With DishLATINO TV, Internet, and Home Phone Plans
Top-Notch U.S.-Based Customer Service
Affordable No-Contract Plans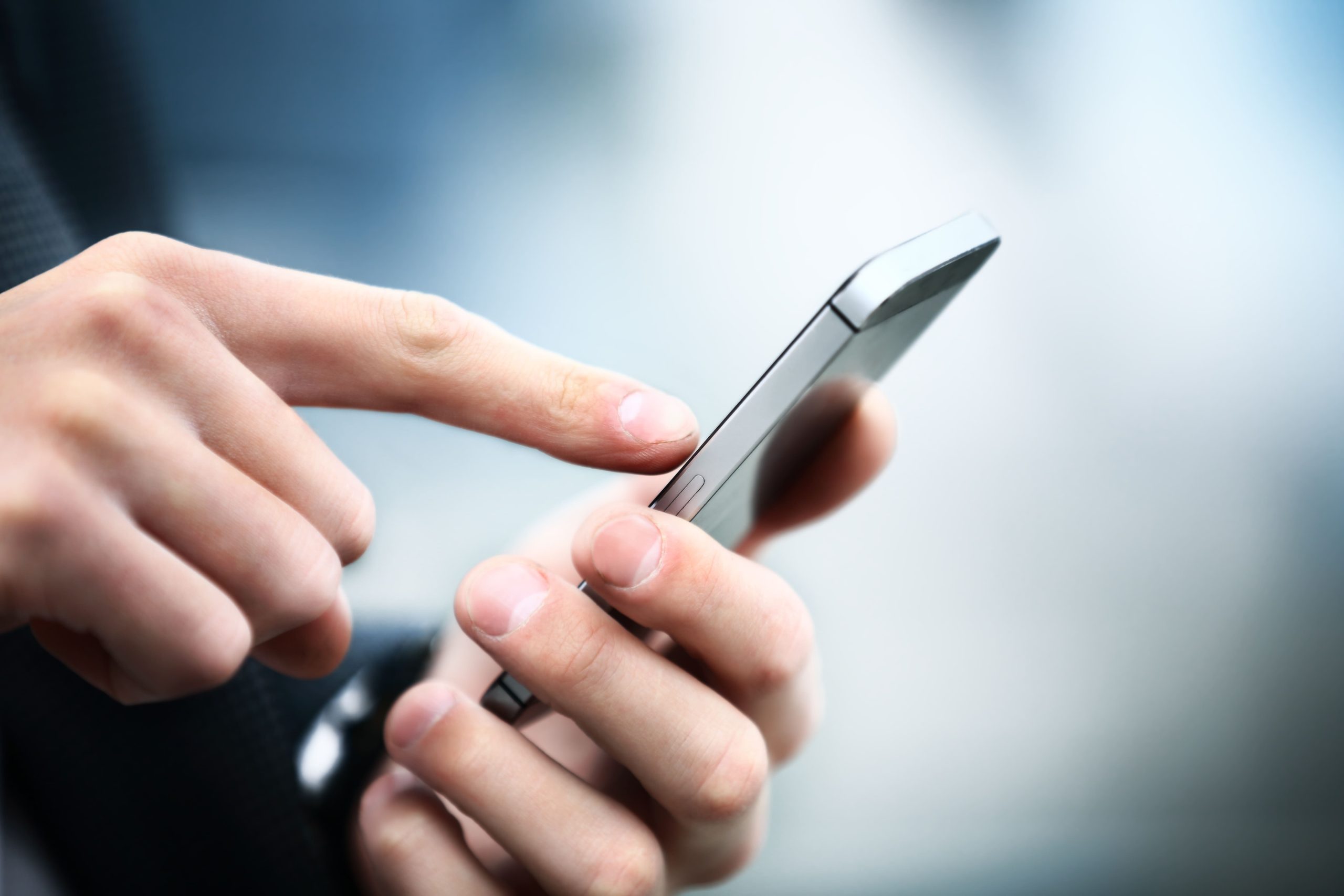 Why Choose Republic Wireless?
There are hundreds of wireless carriers available across the United States, but Republic Wireless stands above the rest! Its affordable and easy-to-understand plans are some of the best available, and come with no contracts to sign! Republic Wireless' Nationwide Coverage is some of the widest in the industry and comes with some of the best customer service possible. Unlimited talk, text, and data mean you'll never be held back by your carrier, and plans start at just $20/Month. Plus, you can bring your current device and phone number through the "Bring Your Own Phone" program. If you're interested in making the switch, give us a call today!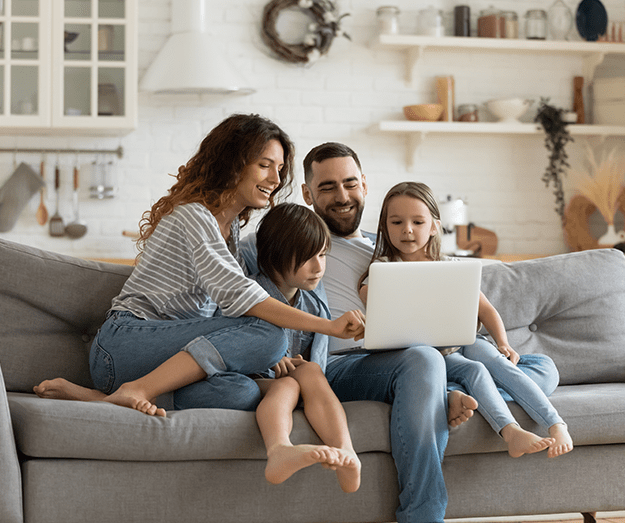 Bundle DishLATINO With Republic Wireless By DISH
With Republic Wireless and DishLATINO, you can bundle and save big! Get the best in home entertainment and mobile connection on one, low-cost bill! With Republic Wireless's unlimited data plans, you can fully take advantage of the DISH TV Mobile App that allows you to watch all of your favorite live and recorded TV programs on the go! You also get to take advantage of all of DishLATINO's great features such as free premium channels, free voice remote, 190+ Spanish and English channels, and more!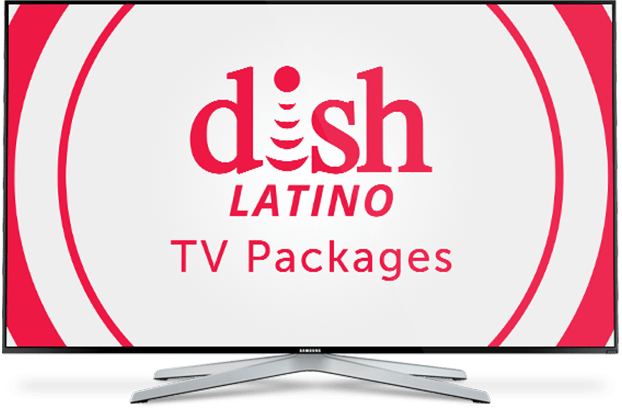 Sign Up For DishLATINO Today
With a huge variety of TV packages available, you can keep your whole home entertained with the best in English and Spanish Programming! There are 270+ channels available so you never have to miss your favorite movie, show, or event again! Plus, you can watch no matter where you are thanks to the DISH TV Mobile App. Plans start at just $56.99/Month, and you can save big when you bundle with wireless, phone, or home internet! Call us today to make the switch!